Your cabinets weren't built
with you in mind.
Cabinets are designed with hard-to-reach spaces.
How often do you dread cooking because you know you will need to dig through your cabinets to find what you need?
What if you could get exactly what you need when you need it easily—everything in its place?
Upgrade every inch of your cabinets into functional space with our custom pull out shelf solutions.
Create convenience and order with
every cabinet in your Sacramento home.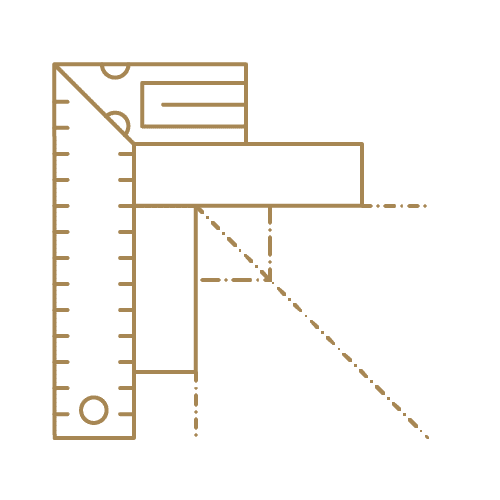 Schedule a
Design Session
We'll measure your cabinets
and provide a custom bid.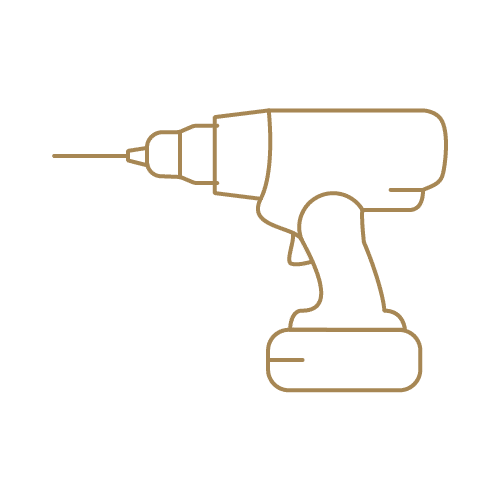 We'll Install Your
Roll Out Shelves.
Proudly show off the inside of your cabinets. It's all organized!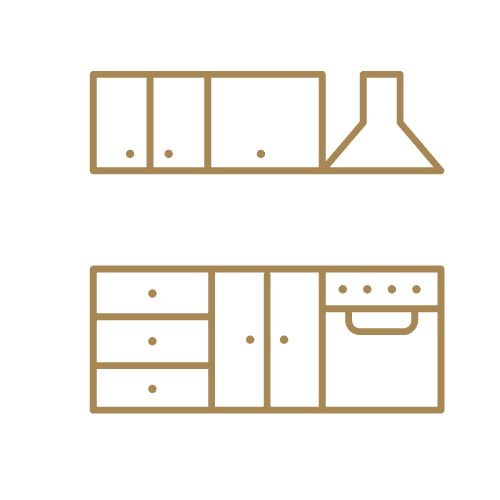 Enjoy convenience
in every cabinet.
No more bending, digging, snooping to find what you need!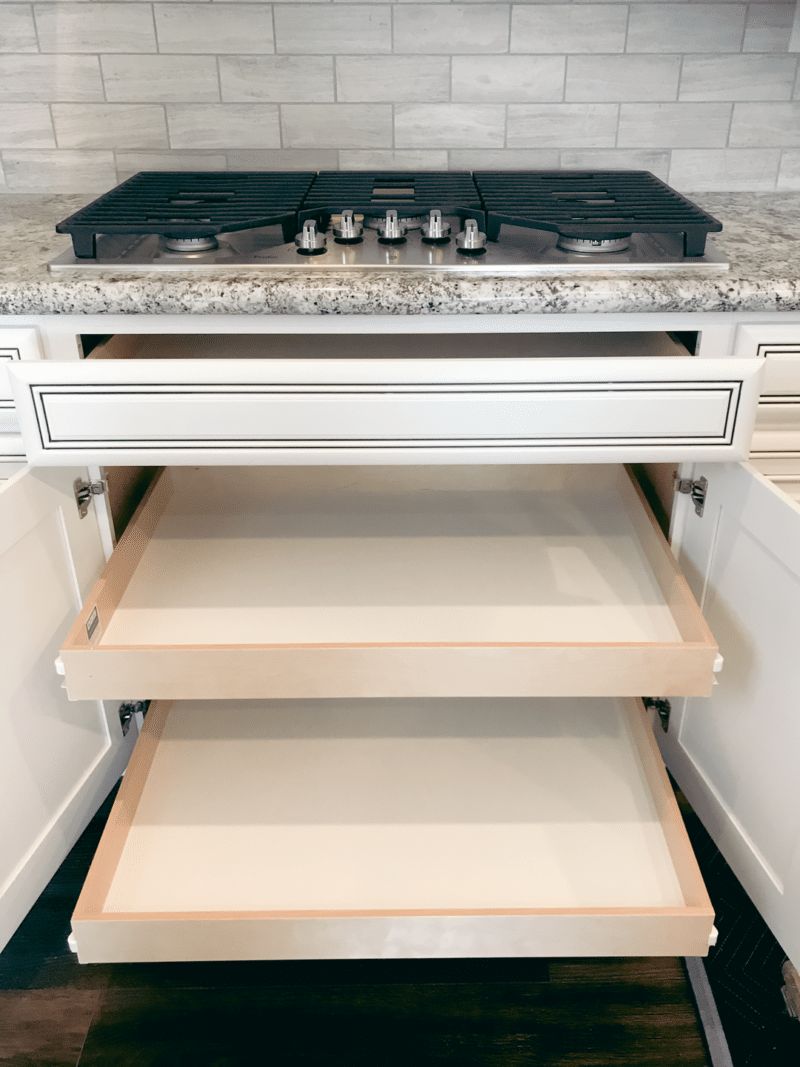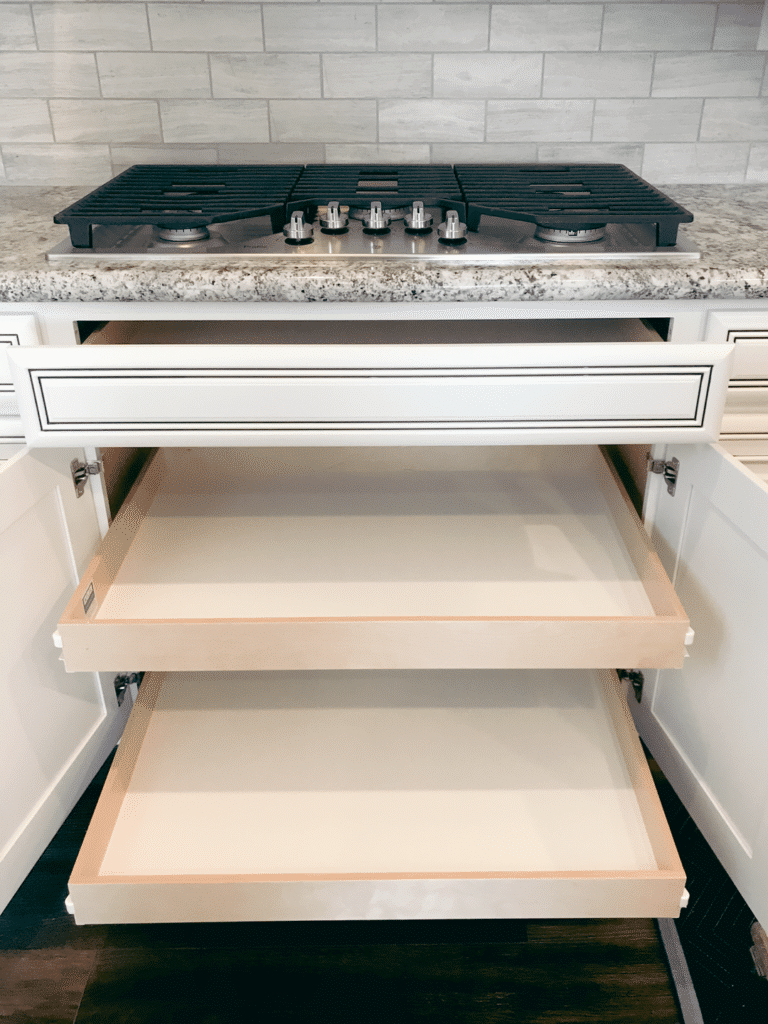 "The best thing I've done by having these Roll Out Shelves installed throughout my house! Very good quality materials and work!"
KLARA P. – FIDDYMENT FARM
Functionality gives you more time to do what you love.
When everything you need is at arm's reach, you'll never be far from what matters most. For over 25 years, we've helped homeowners in the Sacramento area upgrade their cabinets with various slide out and pull out shelves.
We love adding functionality to homes because it means: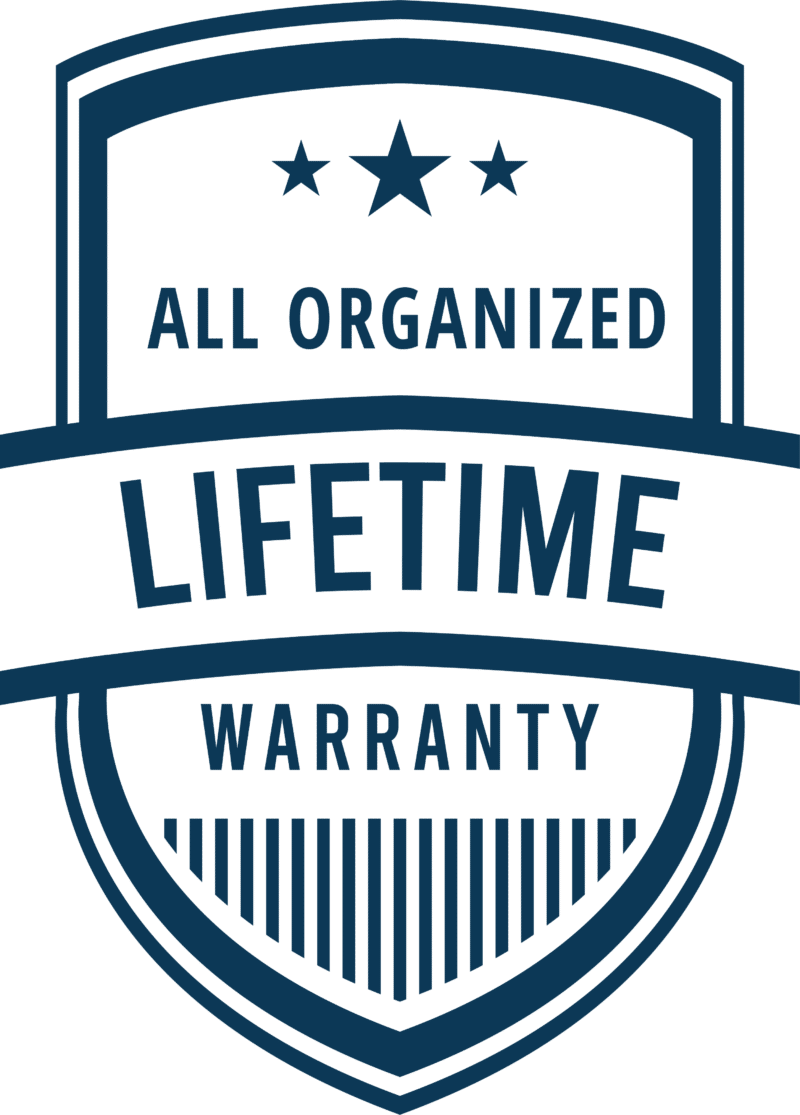 Custom Crafted Pull Out Shelves in Sacramento
100% Satisfaction Guaranty and Lifetime Warranty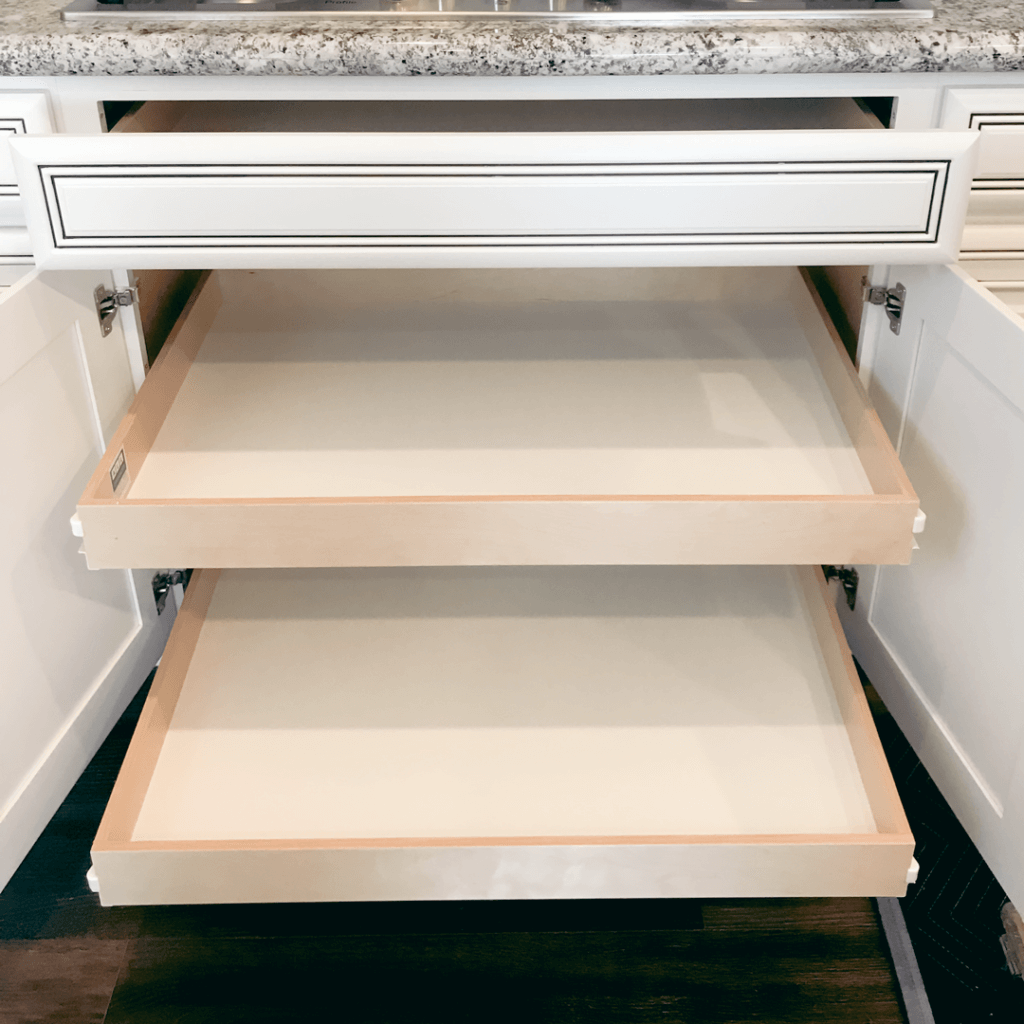 High Quality Materials
We choose the highest quality to design your custom Roll Out Shelves.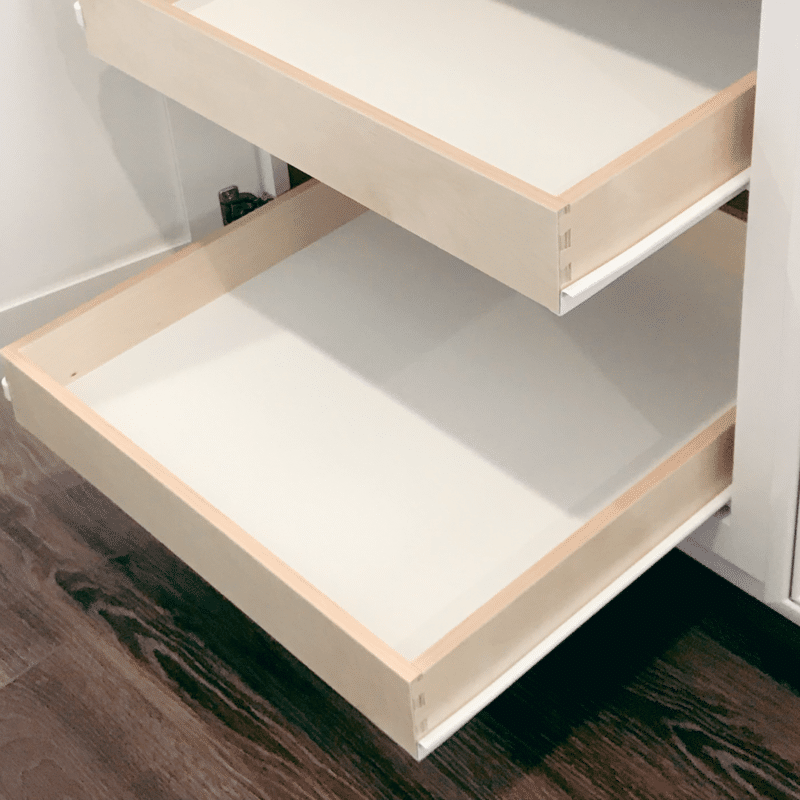 Dovetailed Joints
For the strongest joint, our craftsman dovetails every connection point.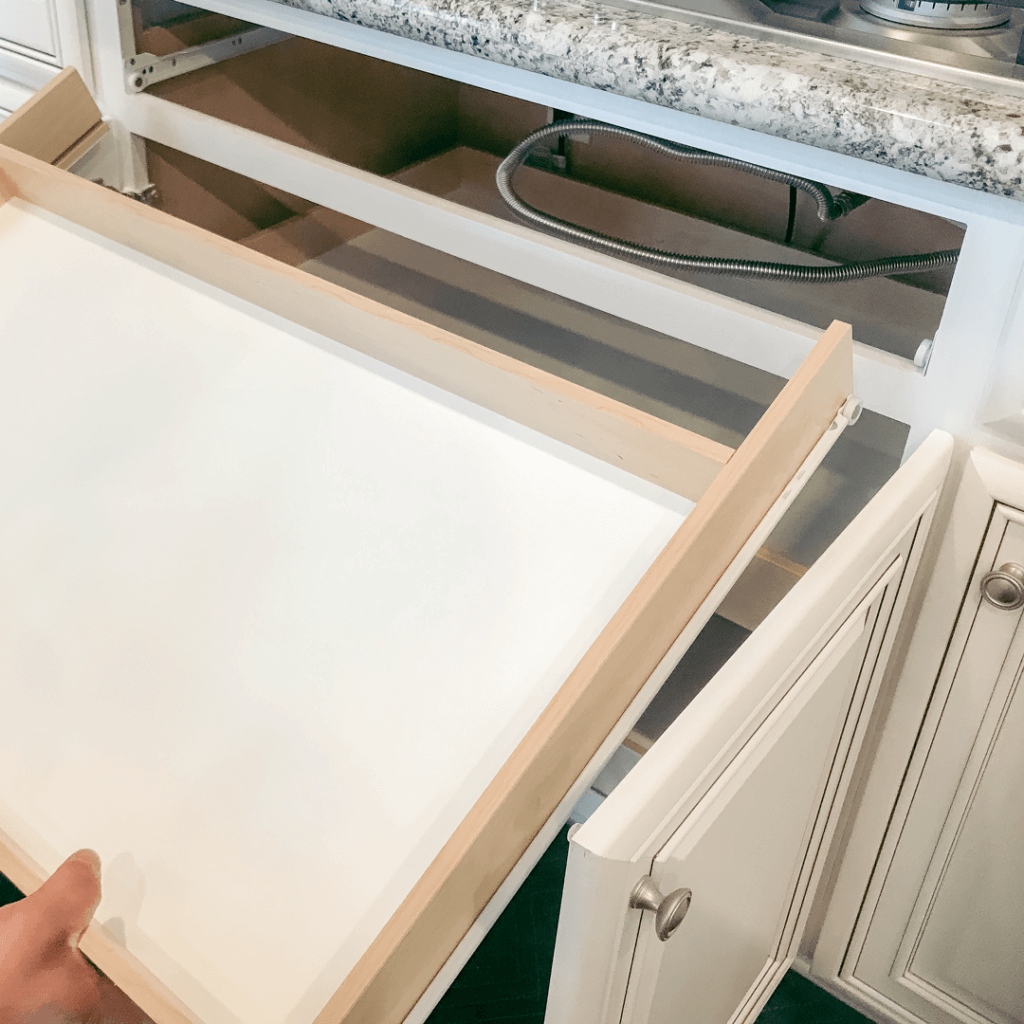 Durable Drawer Guides
Easily slide your Roll Out Shelves in and out with our durable hardware.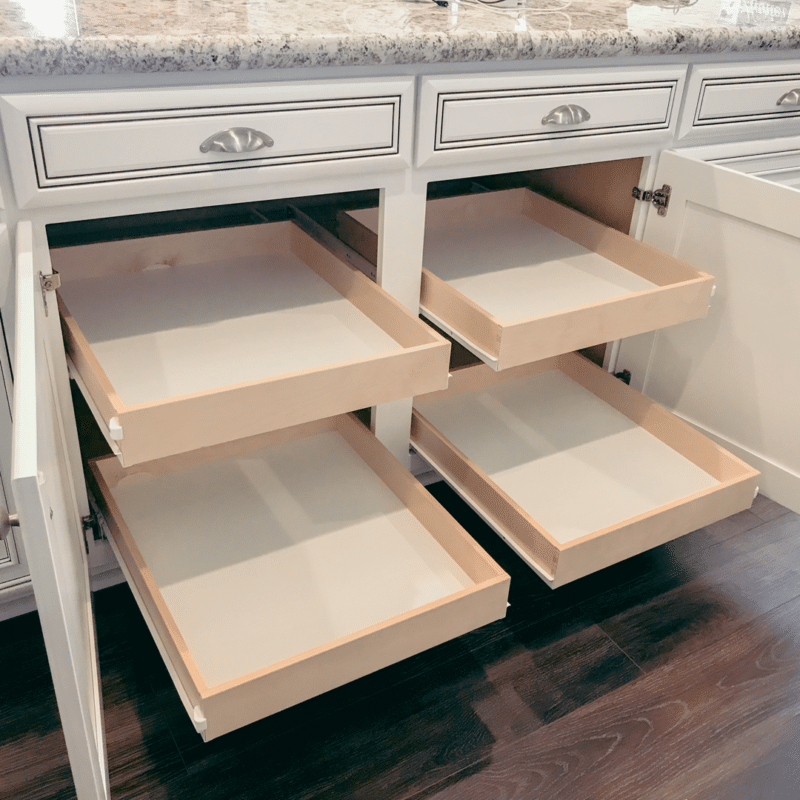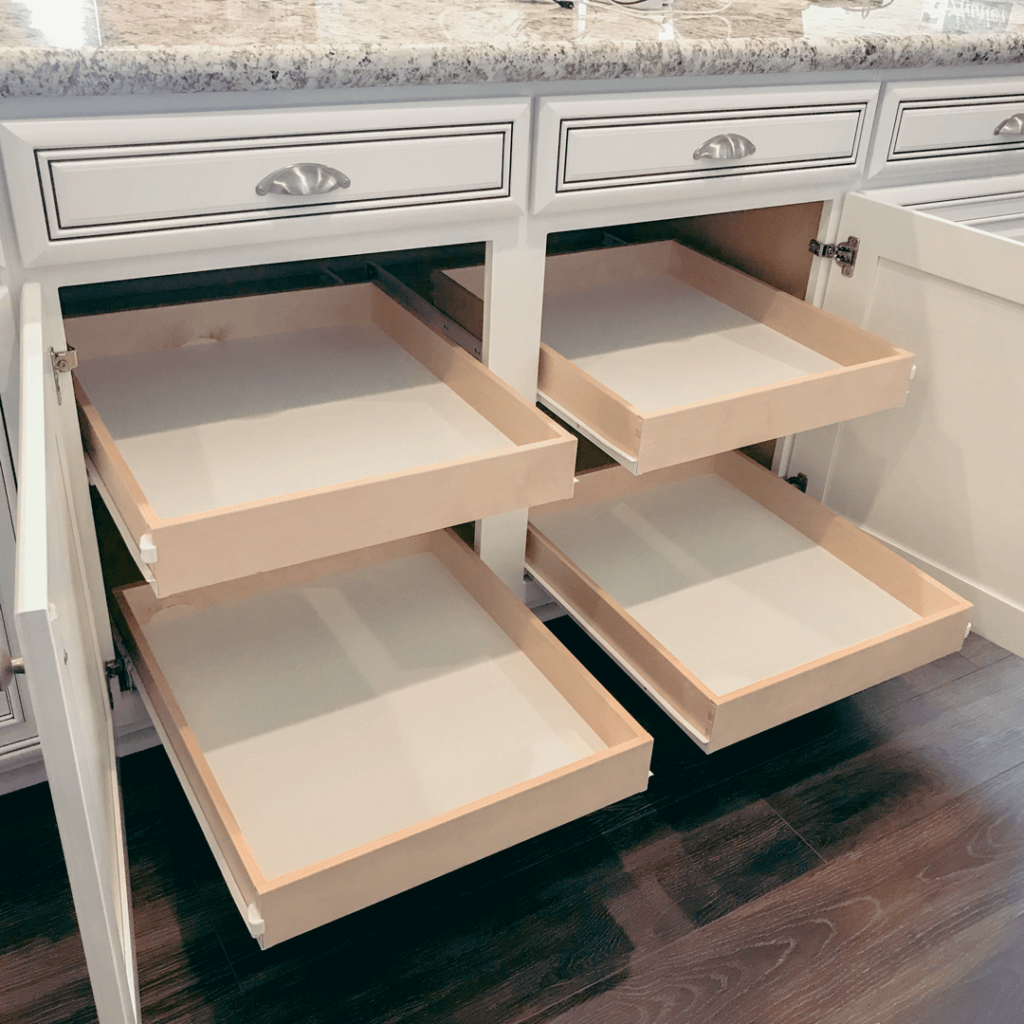 Subscribe to receive a bundle and save discount code to your inbox! You'll get:
• 6 Roll Out Shelves for $935 $795!
• 8 Roll Out Shelves for $1165 $995!
• 10 Roll Out Shelves for $1391 $1195!
• 12 Roll Out Shelves for $1619 $1395!
Questions About Our Cabinet Shelving Systems in Sacramento?
We're always happy to answer questions for you!
As a homeowner in the greater Sacramento area, we know you want to be proud of your home, and you want your cabinets to be working for you.
But there is a problem: Too often cabinets have hard-to-reach spaces that make you feel inefficient, unorganized, and upset. This applies to not only your kitchen cabinets – it can happen to bathroom and hallway cabinets too!
For over 30 years, All Organized has been building quality roll-out shelves to transform the functionality of all of the cabinets in your home.
We want you to love your kitchen, bathroom, and other storage spaces in your home!
As the capital city of California, Sacramento is a diverse city full of government, culture, and life.  In fact, Time magazine recently called it "America's Most Diverse City."
With a city population of over 500,000 and a metro population of 2,414,783, we believe that Sacramento will continue to grow and thrive. To help you get the most out of your home and increase your home's resale value, you want it to be as efficient as possible!
Call us today at 916-331-4991 or click here for your free design session!
You don't have to take our word for it – read what Carol Poole had to say:
"Our purchase of the Roll Out Shelves has been a very good investment. We have been wanting to get the Roll Out Shelves after seeing a display at one of the Home and Garden Shows. So glad that we finally made the appointment to have them installed. It has made it so much easier to organize things. We were so pleased with the consultation to prepare us for the installment of the shelves as well as the instructions on how to prepare for the day that they would be installed."
Tammi S:
"They came for a bid and once it was complete and I said let's do it, within two weeks we're back to install.  Pricing was reasonable and the quality is superior.  I even had them build in a cabinet that holds two trash cans hide. Behind a cabinet for the same cost as if you bought a nice stainless single can.  The two best parts are  that is has soft close mechanism so my dog can't get I to it and nobody sees my trash anywhere because it looks like a cabinet.  I would highly recommend them to anyone in need."
Jo A:
 "I went to the home and garden show at Cal expo back in 2015 and ran into All Organized…must of signed up for their email and recd one every so often…wasn't sure what I was doing w my kitchen so kept putting off calling them.  After getting an estimate for $25,000 from another company to redo/replace half my cabinets, countertops etc…not even including appliances or some small repairs needed on cabinets decided to get the pull out drawers put in and keep the rest…just replacing Oven and cleaning/polishing cabinets.
So far have half put in with another appt first part of August.  SO NICE and made so well.  Even had a shelf cut out so that I can put my large container with dog food in.  Keeps it off the floor.  They even fixed a couple problems I had with my cabinets.  Working with Paul and Chris is great…When Paul is measuring he is planning ahead as to what you might do.  Like my pull outs are made so if I want to switch to the European hinges later the pull outs will still work…need more clearance.  And their installer is great…Hugo…not a speck of dust left behind when he was finished drilling and cutting.  I would definitely recommend them!!!"
We provide our pull out and slide out cabinet shelving systems to the following zip codes in Sacramento:
95899, 95894, 95867, 95866, 95865, 95864, 95860, 95853, 95852, 95851, 95843, 95842, 95841, 95840, 95838, 95837, 95836, 95835, 95834, 95833, 95832, 95831, 95830, 95829, 95828, 95827, 95826, 95825, 95824, 95823, 95822, 95821, 95820, 95819, 95818, 95817, 95816, 95815, 95814, 95813, 95812, 95811, and more.
We also serve all neighborhoods and areas of Sacramento, including:
South Land Park, Hollywood Park, Land Park, Curtis Park, Med Center, Oak Park, Tahoe Park, Upper Land Park, Southside Park, Richmond Grove, Newton Booth, East Sac, Midtown Sacramento, Downtown Sacramento, University of California Davis Medical Center, River Park, Marshall School, Boulevard Park, Alkali Flat, Mansion Flats, Arden Arcade, East Sacramento, Natomas, and more.
Not sure which roll out shelf is right for your home?
Download and read our FREE guide on our top 5 shelving options!