We are located in the North Highlands area of Sacramento.
If you aren't local to Sacramento; don't worry: We can ship our products all over the United States right to your door!
If you are local to the Greater Sacramento area, you can also pick them up from us or talk to us about installation options.
We service the Greater Sacramento area and Northern California including:
Cameron Park – Shingle Springs, CA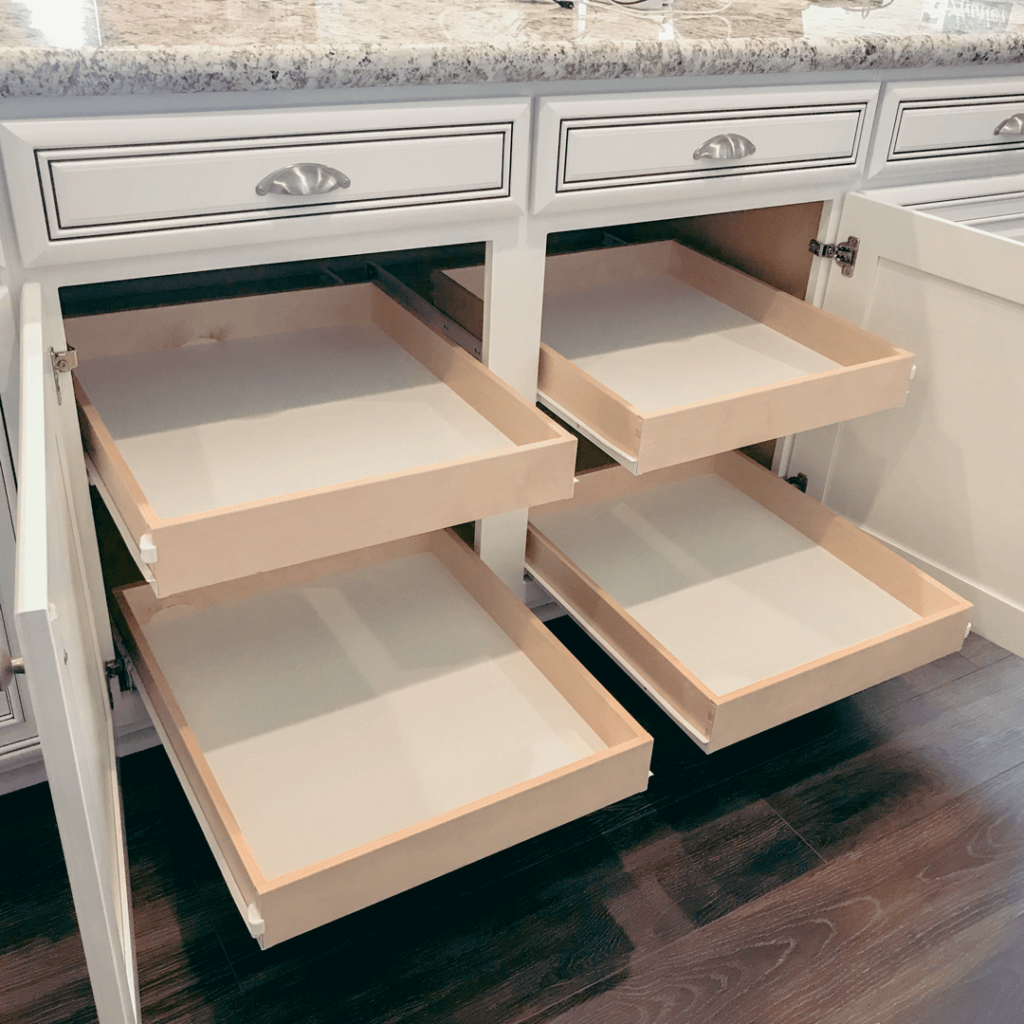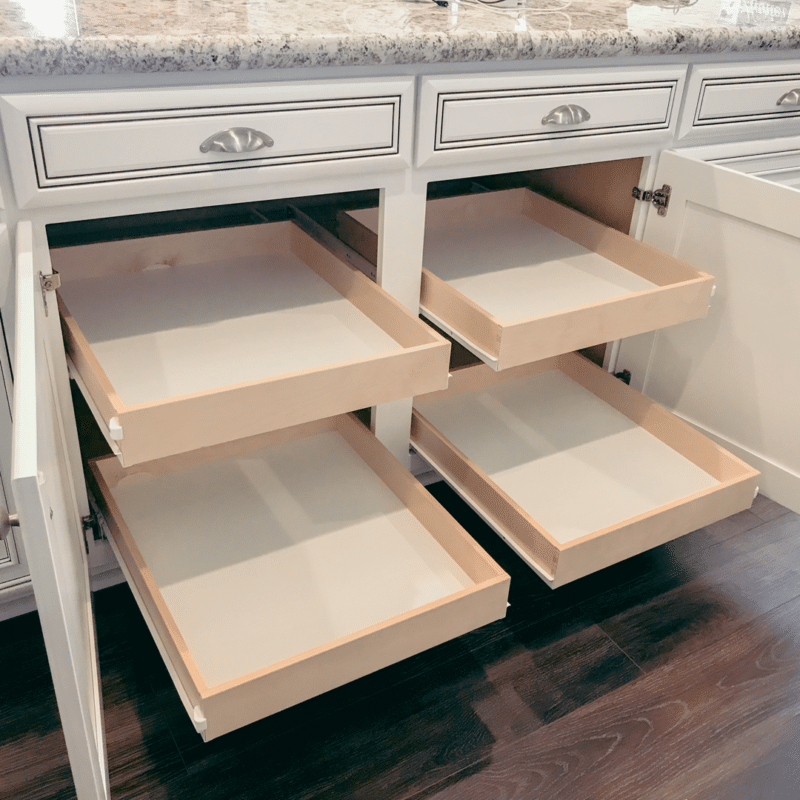 Subscribe to receive a bundle and save discount code to your inbox! You'll get:
• 6 Roll Out Shelves for $935 $795!
• 8 Roll Out Shelves for $1165 $995!
• 10 Roll Out Shelves for $1391 $1195!
• 12 Roll Out Shelves for $1619 $1395!