Your cabinets weren't built
with you in mind.
Cabinets are designed with hard-to-reach spaces.
How often do you dread cooking because you know you will need to dig through your cabinets to find what you need?
What if you could get exactly what you need when you need it easily—everything in its place?
Upgrade every inch of your cabinets into functional space with our custom pull out shelf solutions.
Create convenience and order
with every cabinet in your home.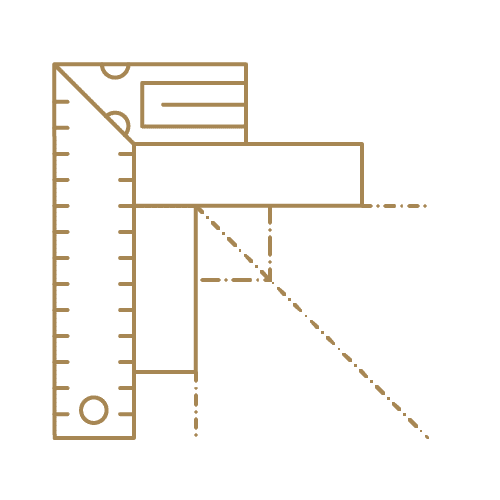 Schedule a
Design Session
We'll measure your cabinets
and provide a custom bid.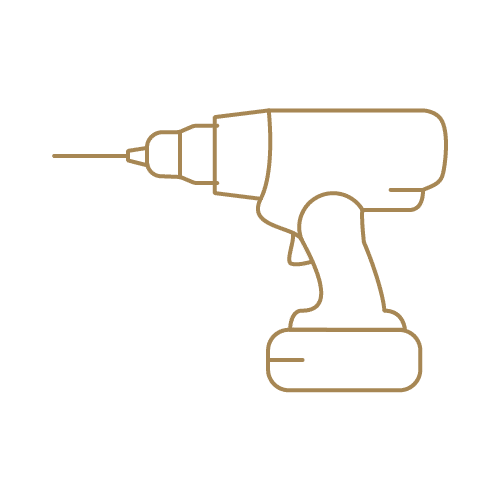 We'll Install Your
Roll Out Shelves.
Proudly show off the inside of your cabinets. It's all organized!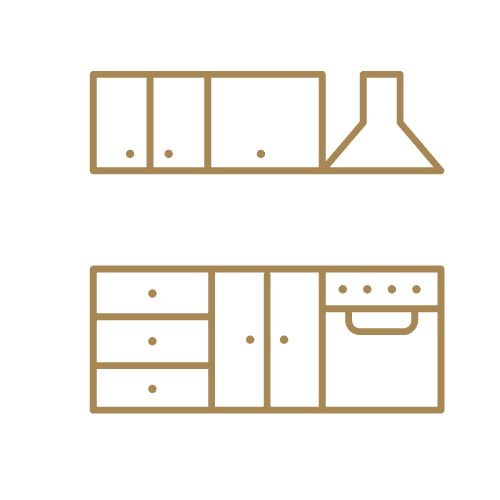 Enjoy convenience
in every cabinet.
No more bending, digging, snooping to find what you need!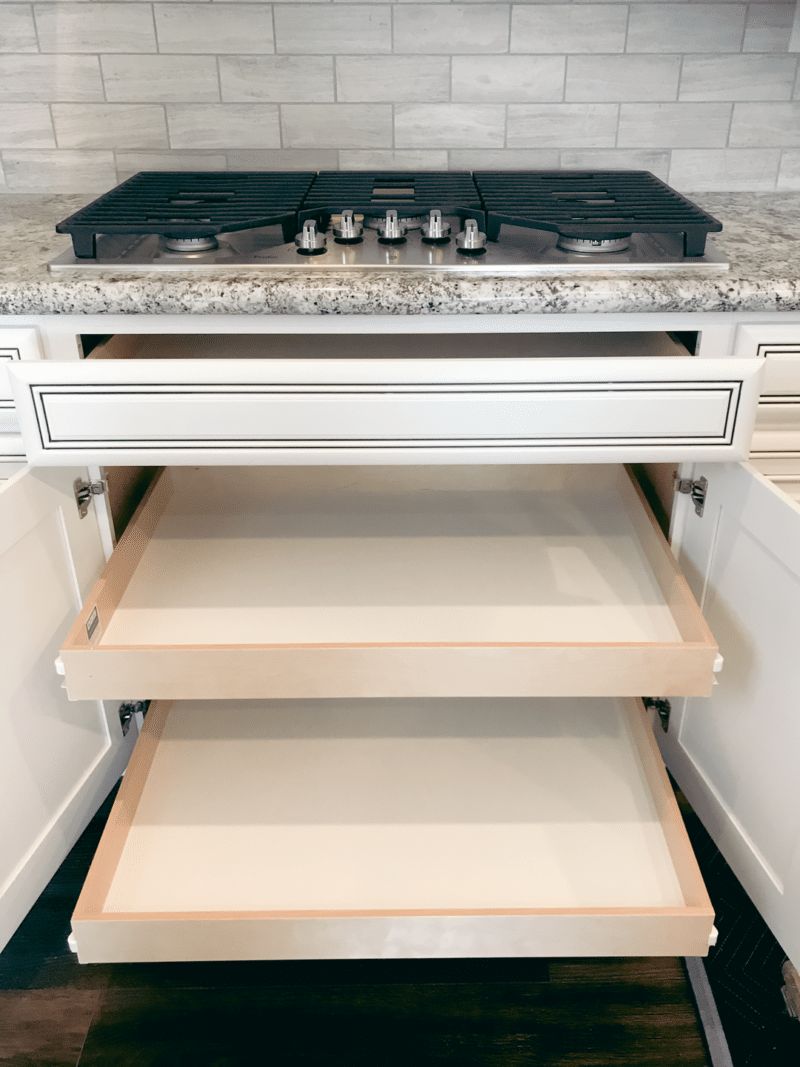 "It's the best thing we've done to our home! We love our shelves."
Functionality gives you more time to do what you love.
When everything you need is at arm's reach, you'll never be far from what matters most. For over 25 years, we've helped homeowners upgrade their cabinets with various slide out and pull out shelves.
We love adding functionality to homes because it means: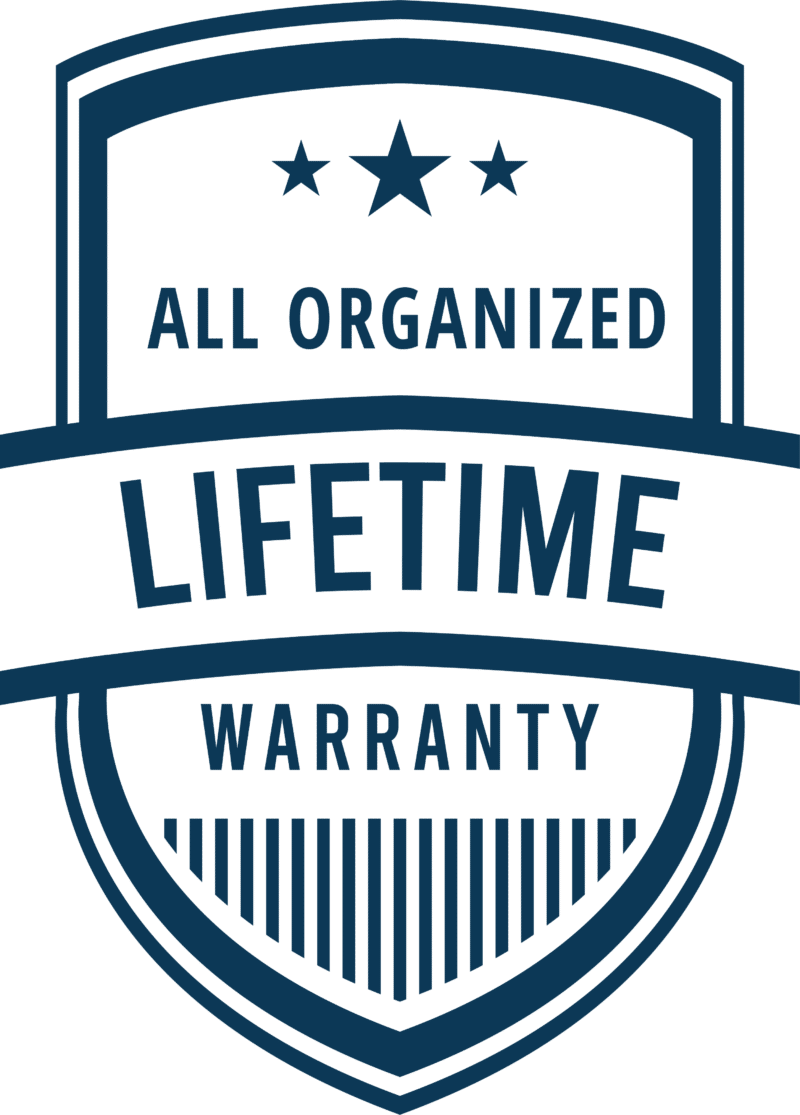 Custom Crafted for Your Cabinets
100% Satisfaction Guaranty and Lifetime Warranty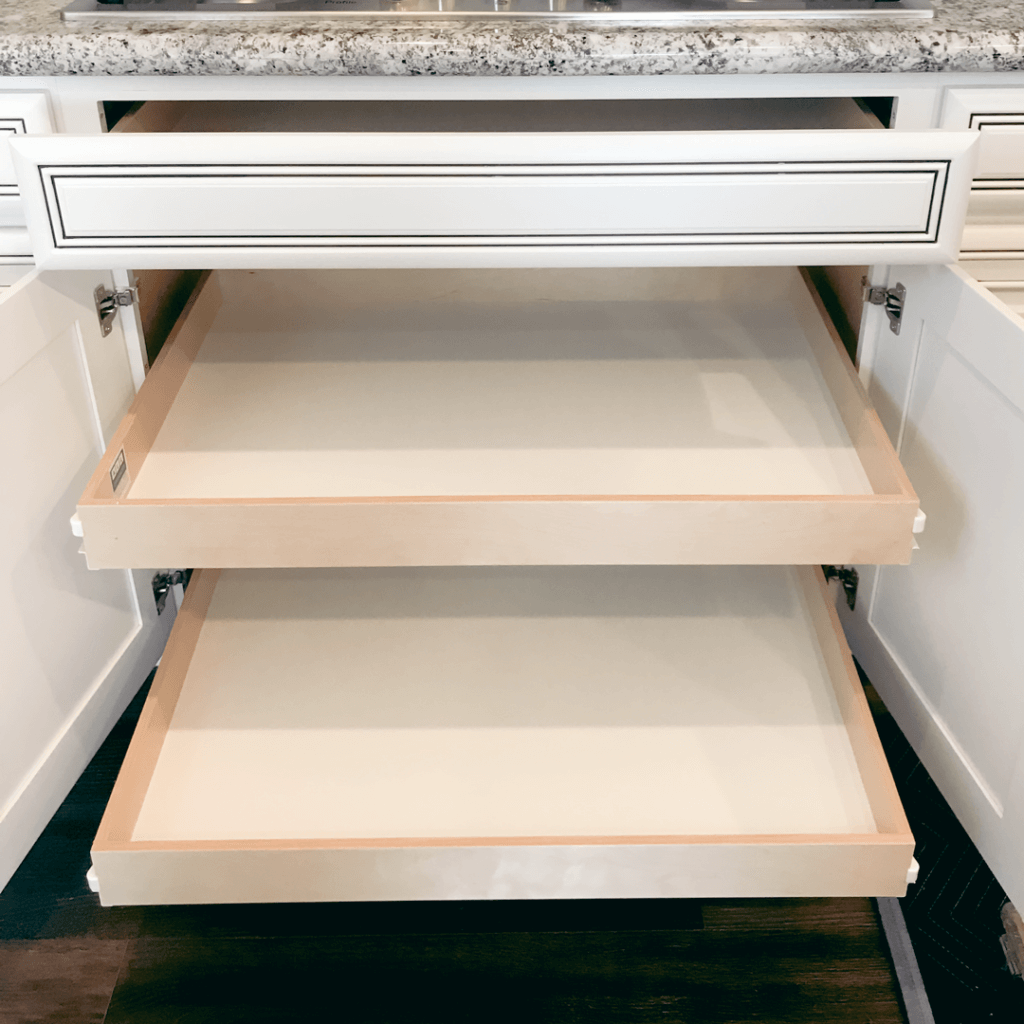 High Quality Materials
We choose the highest quality to design your custom Roll Out Shelves.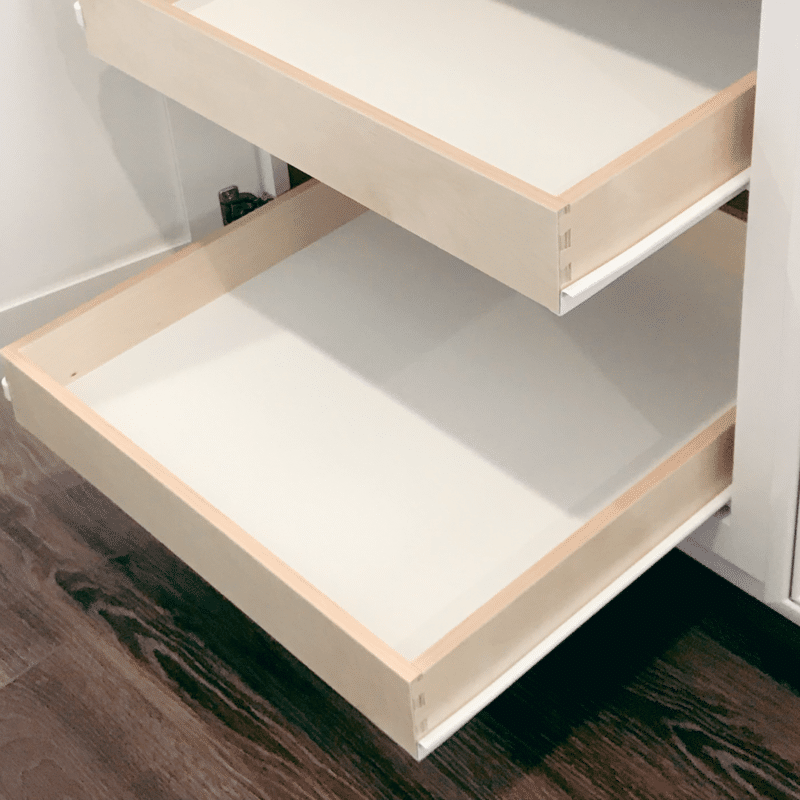 Dovetailed Joints
For the strongest joint, our craftsman dovetails every connection point.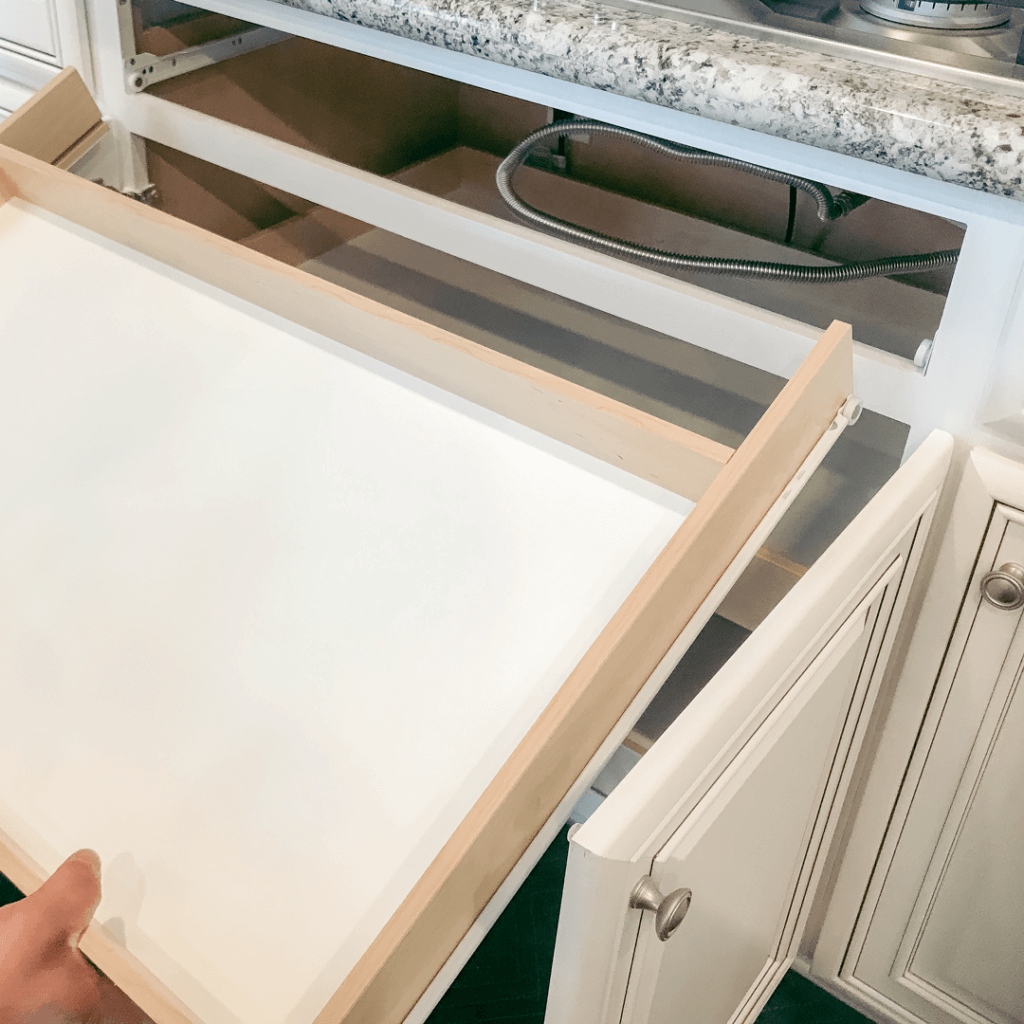 Durable Drawer Guides
Easily slide your Roll Out Shelves in and out with our durable hardware.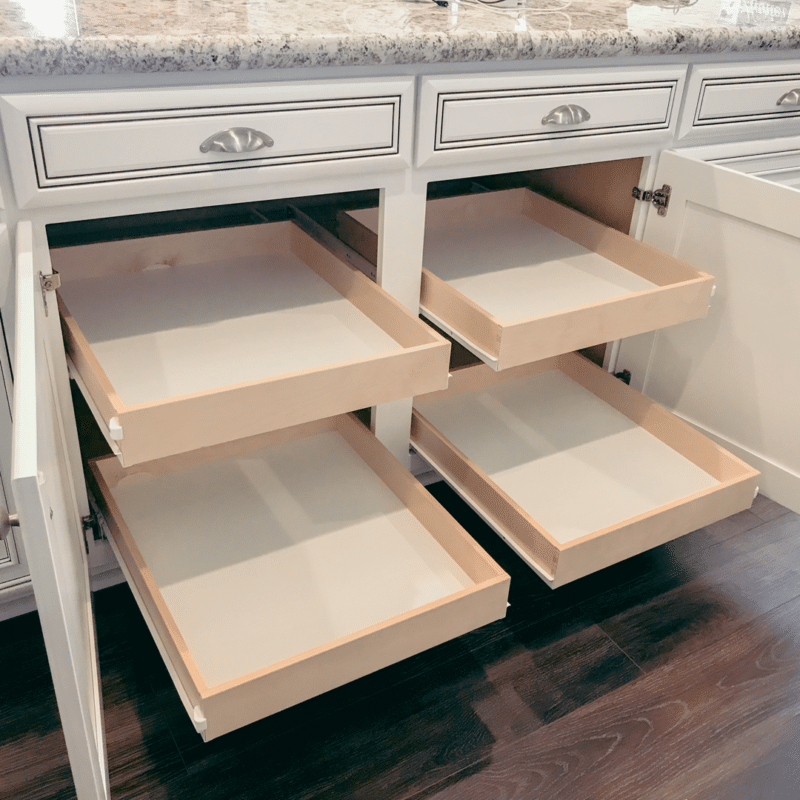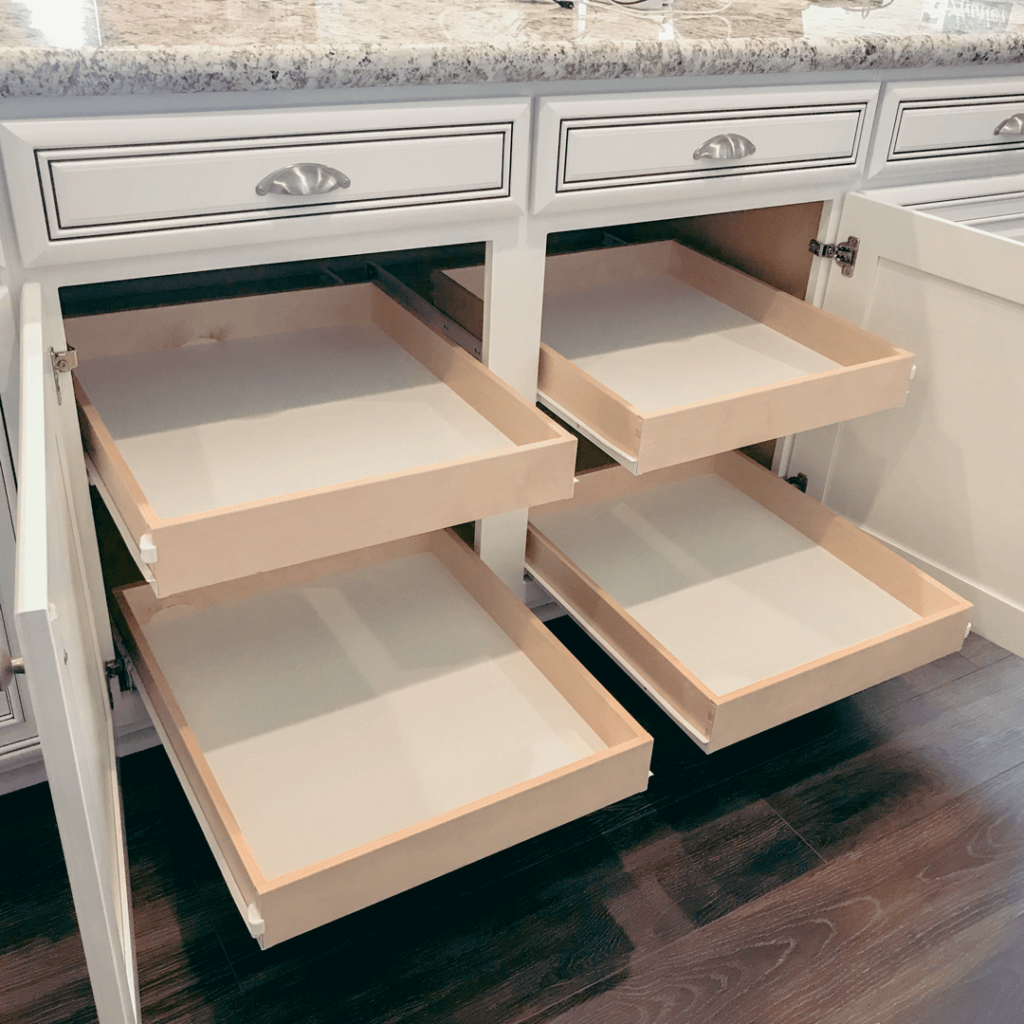 Subscribe to receive a bundle and save discount code to your inbox! You'll get:
• 6 Roll Out Shelves for $935 $795!
• 8 Roll Out Shelves for $1165 $995!
• 10 Roll Out Shelves for $1391 $1195!
• 12 Roll Out Shelves for $1619 $1395!
Questions About Our Pull Out Shelving Systems?
We're always happy to answer questions for you!
We know you want to be proud of your space. In order to do that, you want your cabinets to work for you, not against you.
The problem is cabinets are designed with hard-to-reach spaces which can make you feel overwhelmed every time you open your cabinets and not find what you need.
We believe your home should function well with everything at arms reach.
We understand what it's like to dig through cabinets on your hands and knees looking for the right item.
That's why for over 30 years, we've provided quality roll-out shelves to transform the functionality of all of the cabinets in your home.
Here's how we do it:
1. Schedule a Consultation
2. We'll Install Your New Rollout Shelves
3. Make Every Cabinet Count
So, schedule a Design Consultation today!
You can stop losing valuable cabinet space and needing to dig through your cabinets every time you want to find something. Instead, turn every inch of your cabinet storage into
functional and efficient storage, while increasing your organization, with a custom pull-out shelf solution!
But don't take our word for it, read what Roxanna Summers had to say:
"All Organized – as far as I am concerned – is a dream company to work with. They offer genuine personalized service – calls are returned promptly (they even remember your name), estimates are scheduled promptly (Paul even waited for me when I was a few minutes late to the appointment), and costs are completely affordable (I was actually told how I could save money).
After my initial experience with All Organized, and now living with the convenience of roll out shelves, my only regret is not contacting All Organized and having them installed sooner. I would highly recommend that if you have thought about installing roll out shelves, do not hesitate a moment longer. Call All Organized and make that happen!"
We service the Greater Sacramento area and Northern California including:
Antelope, Auburn, Cameron Park/Shingle Springs, Carmichael, Citrus Heights, City of Sacramento, Davis, Elk Grove, El Dorado Hills, Fair Oaks, Fairfield, Folsom, Gold River, Lincoln, Orangevale, Rancho Cordova, Rocklin, Roseville, Vacaville, West Sacramento, and other surrounding areas.