Your cabinets weren't built
with you in mind.
Cabinets are designed with hard-to-reach spaces.
How often do you dread cooking because you know you will need to dig through your cabinets to find what you need?
What if you could get exactly what you need when you need it easily—everything in its place?
Upgrade every inch of your cabinets into functional space with our custom pull out shelf solutions.
Create convenience and order with
every cabinet in your Gold River home.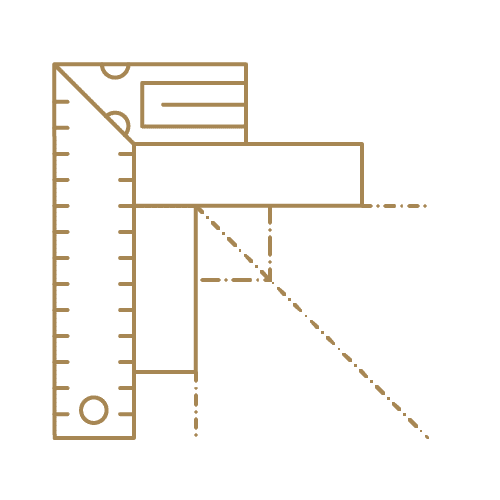 Schedule a
Design Session
We'll measure your cabinets
and provide a custom bid.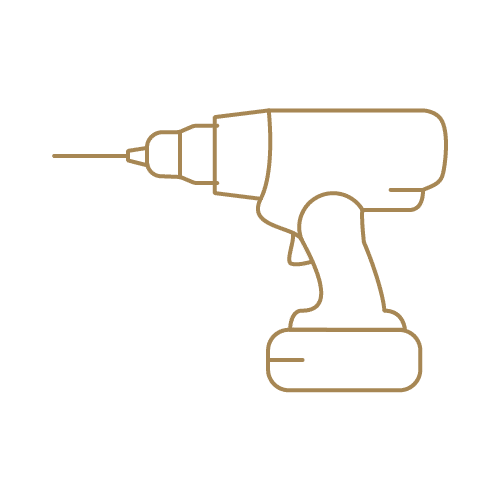 We'll Install Your
Roll Out Shelves.
Proudly show off the inside of your cabinets. It's all organized!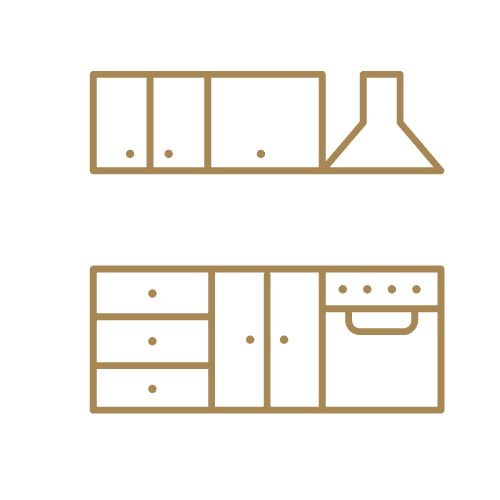 Enjoy convenience
in every cabinet.
No more bending, digging, snooping to find what you need!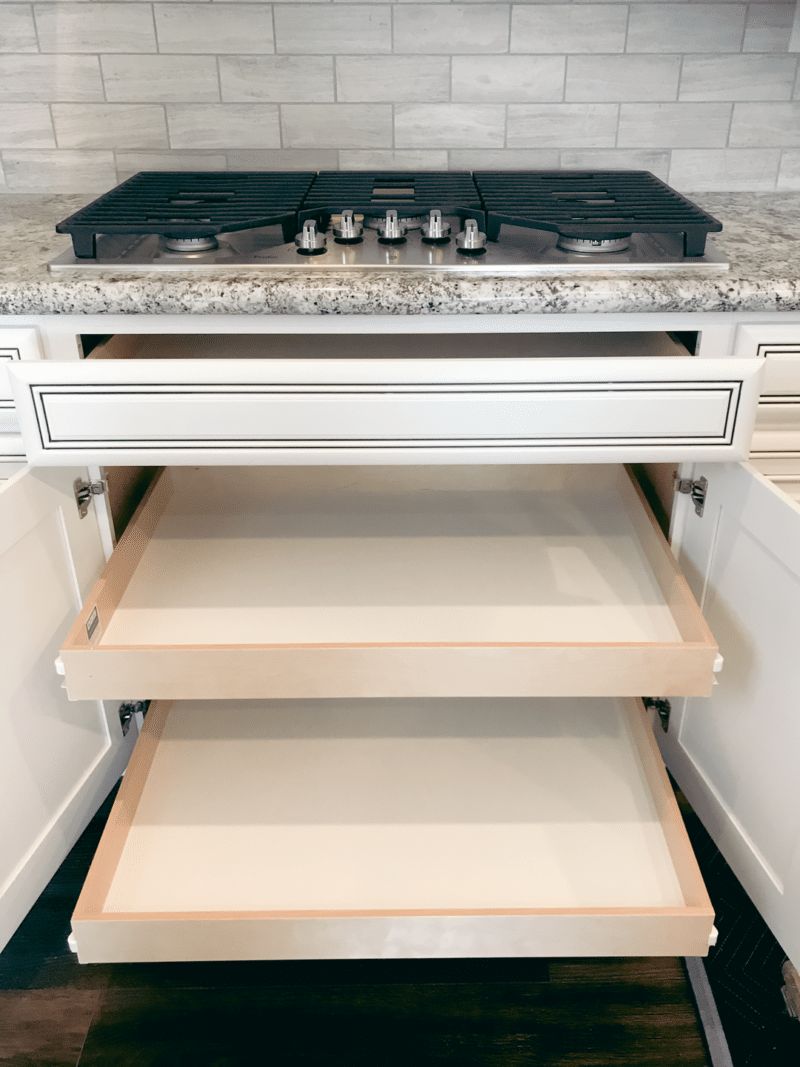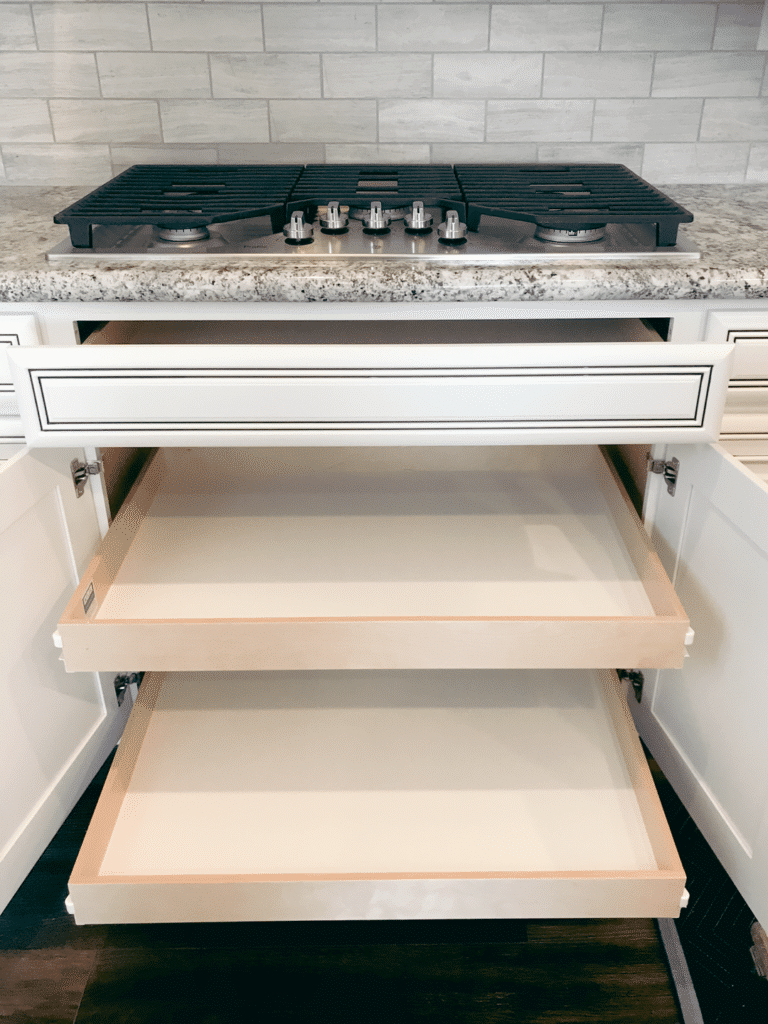 "I've had a dozen rollout shelves installed in my kitchen and laundry room and I highly recommend All Organized. Their prices are reasonable, customer service is great, products are well built and great looking, and they are responsive and timely. Hugo did an excellent job measuring and installing. Thank you!
"
Functionality gives you more time to do what you love.
When everything you need is at arm's reach, you'll never be far from what matters most. For over 25 years, we've helped homeowners in the Gold River area upgrade their cabinets with various slide out and pull out shelves.
We love adding functionality to homes because it means: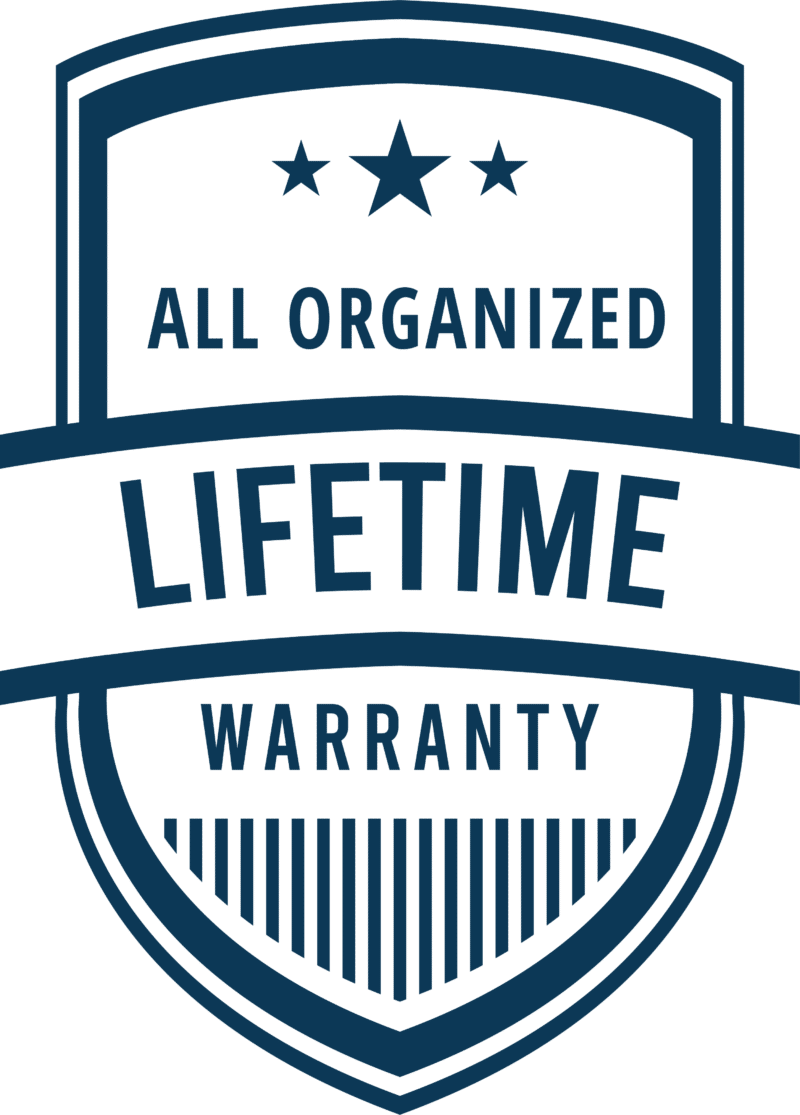 Custom Crafted Pull Out Shelves in Gold River
100% Satisfaction Guaranty and Lifetime Warranty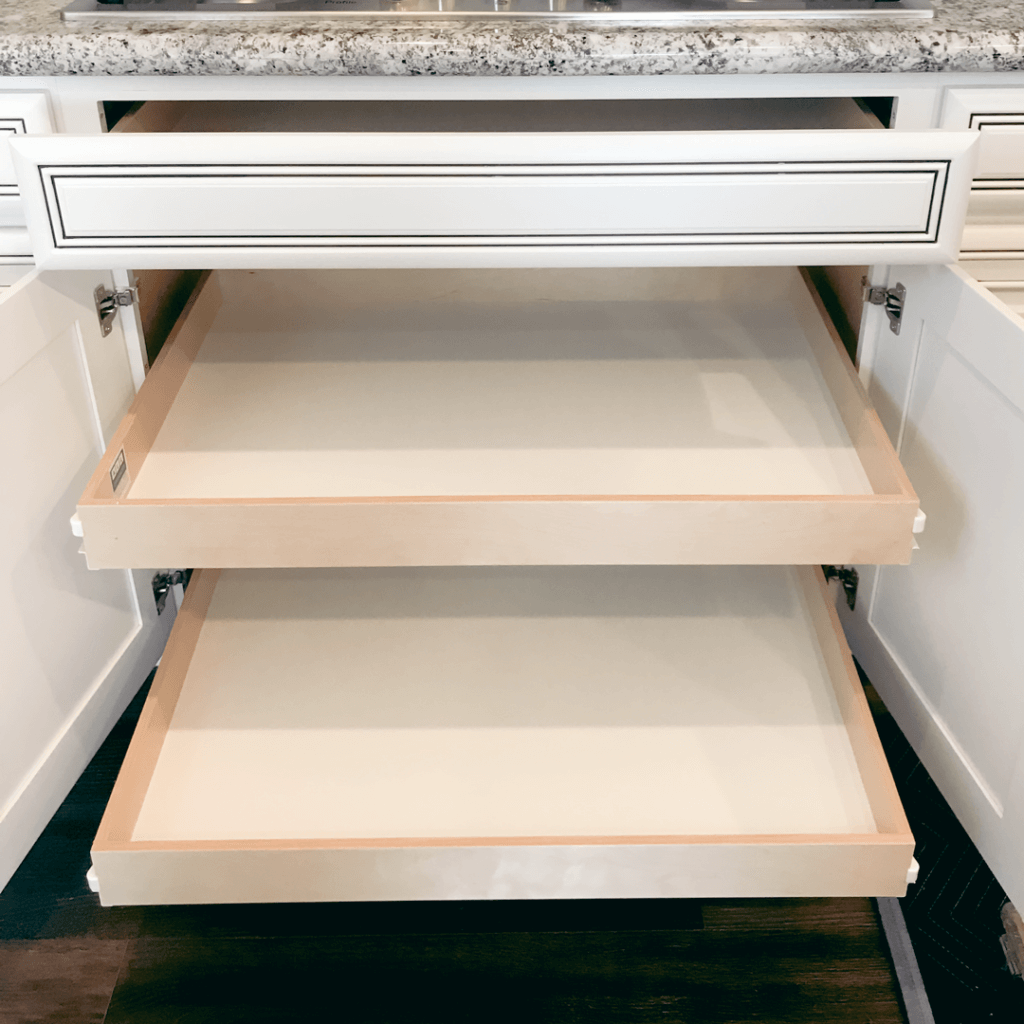 High Quality Materials
We choose the highest quality to design your custom Roll Out Shelves.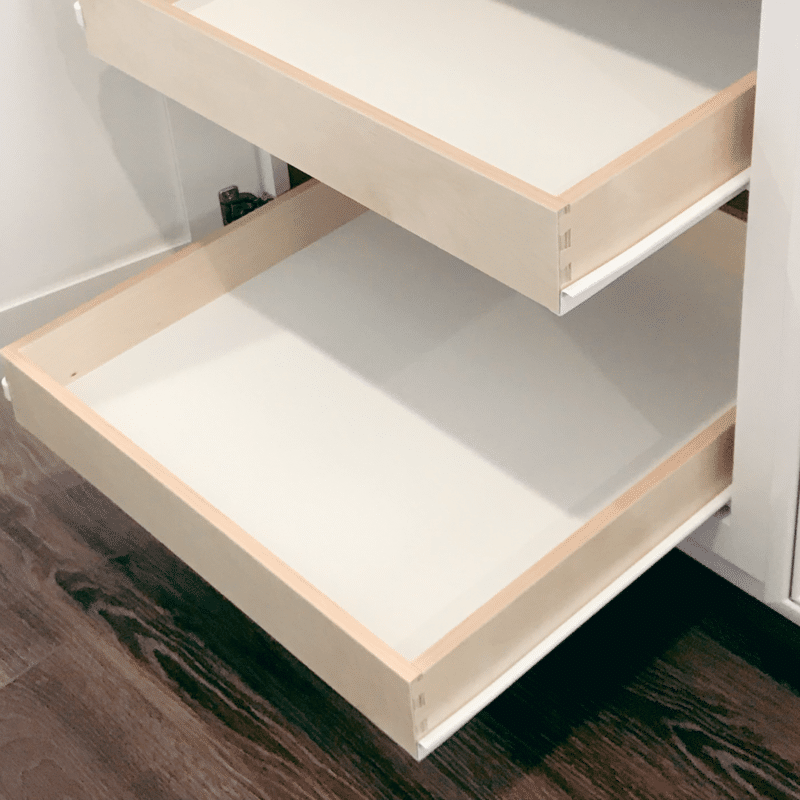 Dovetailed Joints
For the strongest joint, our craftsman dovetails every connection point.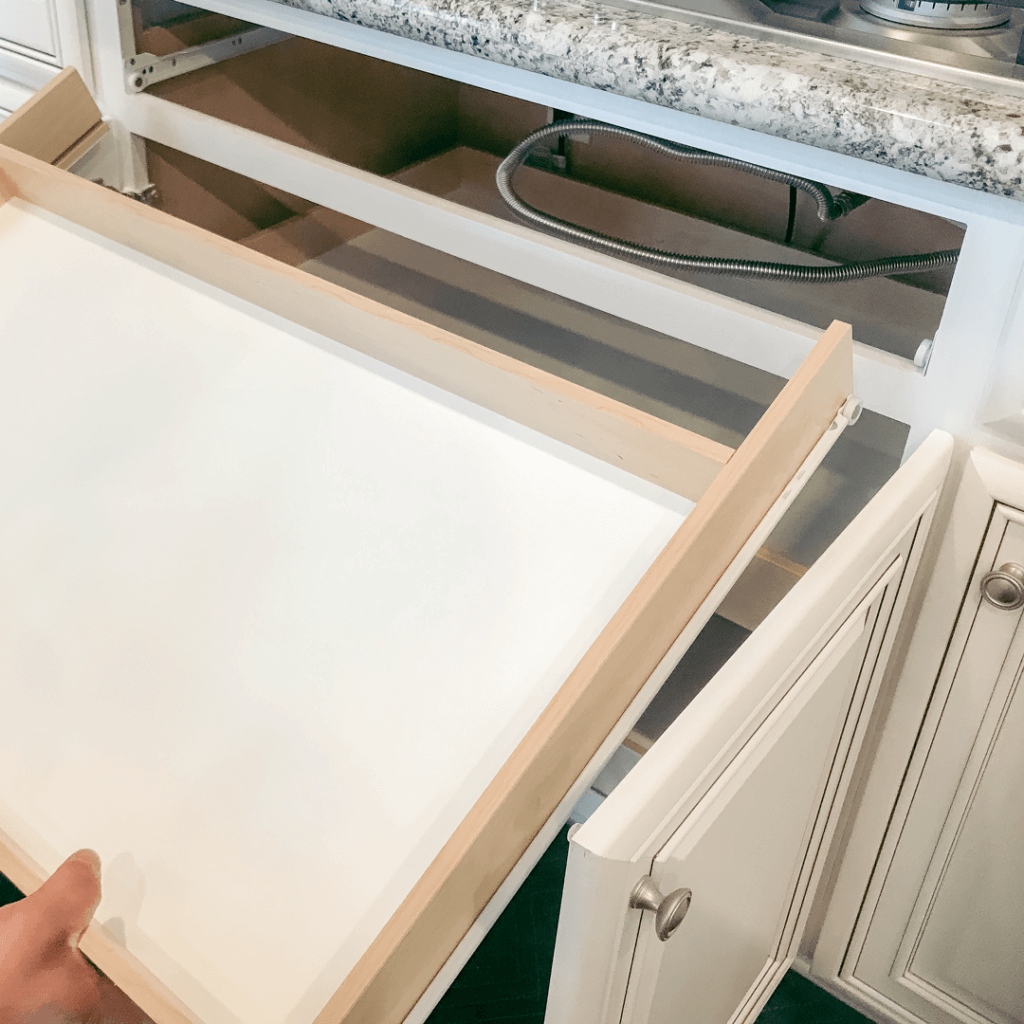 Durable Drawer Guides
Easily slide your Roll Out Shelves in and out with our durable hardware.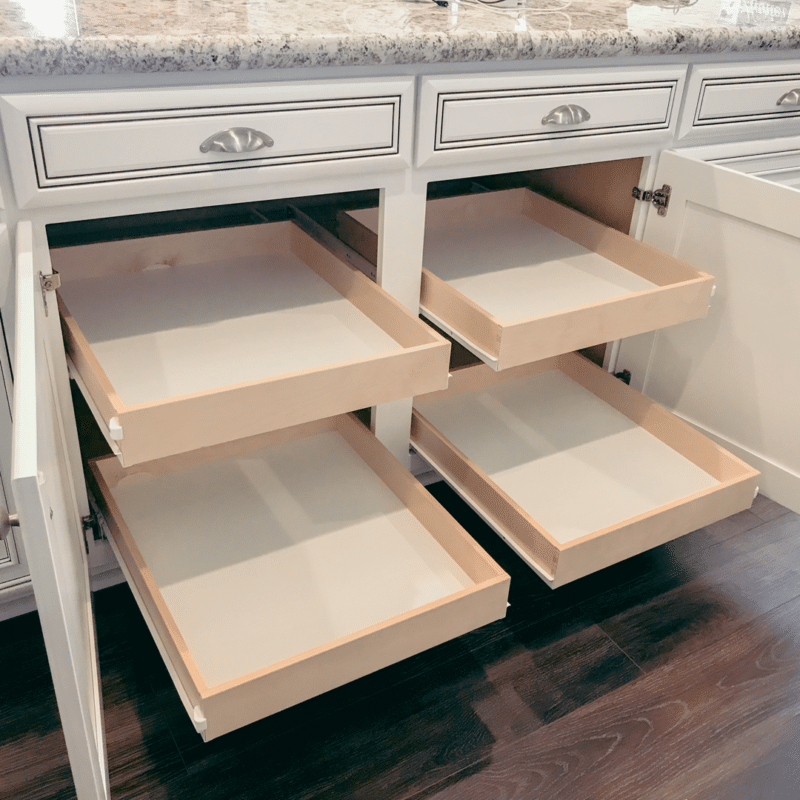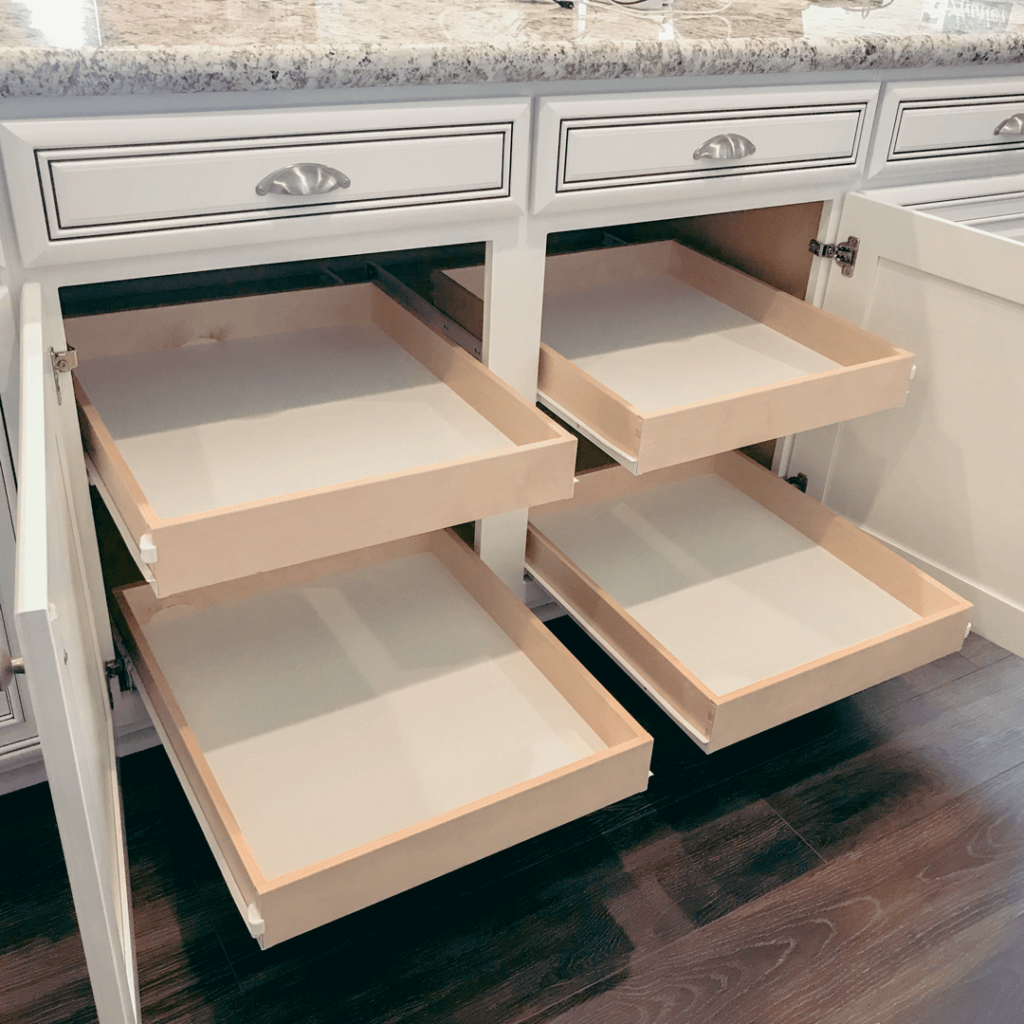 Subscribe to receive a bundle and save discount code to your inbox! You'll get:
• 6 Roll Out Shelves for $935 $795!
• 8 Roll Out Shelves for $1165 $995!
• 10 Roll Out Shelves for $1391 $1195!
• 12 Roll Out Shelves for $1619 $1395!
"*" indicates required fields
Questions About Our Cabinet Shelving Systems in Gold River?
We're always happy to answer questions for you!
Are you tired of working in a disorganized, efficient kitchen in your Gold River home? 
Do you face struggles like bending way over to reach the back corners of low base cabinets, knocking over your spices trying to dig through your spice cabinet, and clattering through all your pots and pans trying to reach the one on the bottom? 
If that sounds like you, maybe it's time for an upgrade. After all, struggles like these can take all the joy out of cooking! 
Thankfully, All Organized is here to help! 
We offer kitchen cabinet storage solutions like pull-out shelves and lazy susans, so you can have easy access to all your cooking ingredients and tools. Suddenly, cooking is fun again! 
If you are ready to get the kitchen in your Gold River home organized, call us today at 916-331-4991 or click here for your free design session! 
Living in or around Gold River, you are already familiar with all the attractions and opportunities for fun the area provides: 
Upana Caves 

Gold Muchalat Provincial Park 

Great West Day Adventure Cruises

Air Nootka

Gold River Golf and Country Club Golf Course 

Sunrise Recreation Area 

Gold River Park 

Sacramento State Aquatic Center 

Nearby Folsom Lake

And the attractions of the surrounding cities, such as Sacramento
And there's even more to discover in this North Central California area! 
Gold River is a census designated place made up of 25 separate villages. The Gold River Community Association brings all these villages together. Bordered by Rancho Cordova to the South, Folsom to the East, and the American River to the North, this little association nestles in the heart of North Central California. 
This little CDP covers an area of 2.7 square miles and is called home by almost 8,000 people who live in single residential homes, duplexes, triplexes, or condominiums. 
Gold River is a great place for exploring or relaxing! The Gold River Community Association homepage puts it like this: 
"Gold River is the place you can lead the relaxed lifestyle 365 days per year.  With abundant wildlife, beautiful scenery, and every recreational adventure you can think of.  Gold River is the place to do it in!"
The opportunities to explore Gold River and surrounding area are endless.  ATVing, camping, caving, cycling, hiking, mountain biking, rock climbing, rving and walking are just some of the activities that can be done by land.
We hope that the Gold River area continues to grow and thrive for many years! 
If you live in the Gold River area and you are ready to get your kitchen organized, give us a call here at All Organized!   
Our customers say this:
Shelly Shearer:
"What a difference! I wish I had done this years ago.
All Organized has been a joy to work with.
Everyone was great and the shelves are high quality. Worth every penny!
Every time I walk into my kitchen I smile and say I love my cabinets!
It's so easy now to access heavy pans and bowls and my pantry is "all organized"!
They were able to customize my lower cabinets by removing the stile and attaching to the door to create two large shelves instead of 4 smaller ones.  Much more room!
I could not be happier!"
Wendy Joyce:
"We recently had roll out shelves installed by all Organized. From the in home consultation to the installation the process was seamless. Vicky carefully explained our options and answered all our questions. She made recommendation that were are happy we followed. The installer Hugo was efficient, neat and thorough. We couldn't be happier!"
Diane D:
"Great family owned business.  I had six large rolling shelves installed.  My kitchen is so organized now and I can find everything — no more searching in the back of the cabinets.  In one of my deeper cabinets, I now have three roller shelves that replaced two solid shelves so it is not only more organized, but also has given me more storage space.  Installation was quick and neat with no mess left behind. Met all my high expectations. I highly recommend this company."
Thank you All Organized!"
We build pull-out shelves, lazy susans, and other storage solutions for homes in all zip codes in Gold River, CA: 95670
We look forward to hearing from you!
Not sure which roll out shelf is right for your home?
Download and read our FREE guide on our top 5 shelving options!