Caddy Storage Upgrade Options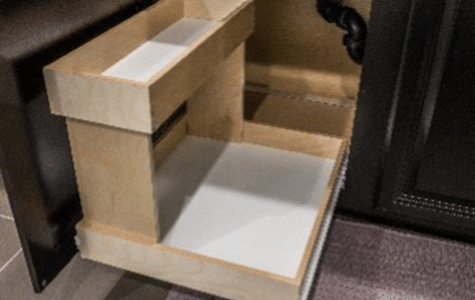 Lift Out Caddy
Lift Out an 8″ wide Roll Out Attached to a Standard Roll Out under a sink to clear the plumbing and give you extra storage.
Sliding Caddy
An 8" wide 6" High-Sided Roll Out attached to the side of the cabinet under a sink with full-extension drawer guides!
Short Roll Out
Installed in front of plumbing under a sink for additional storage. It makes getting to your items much easier!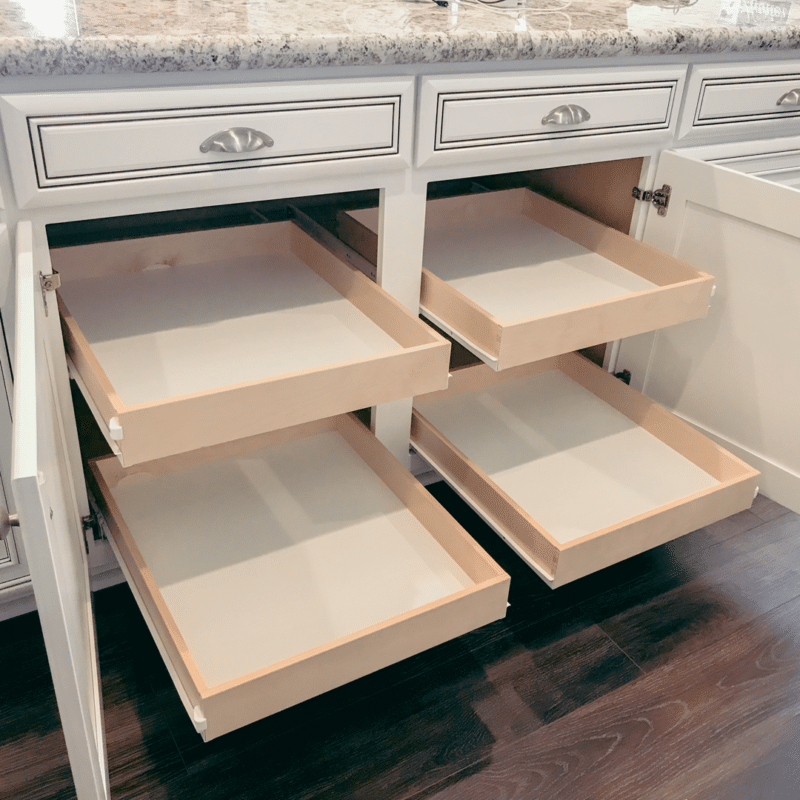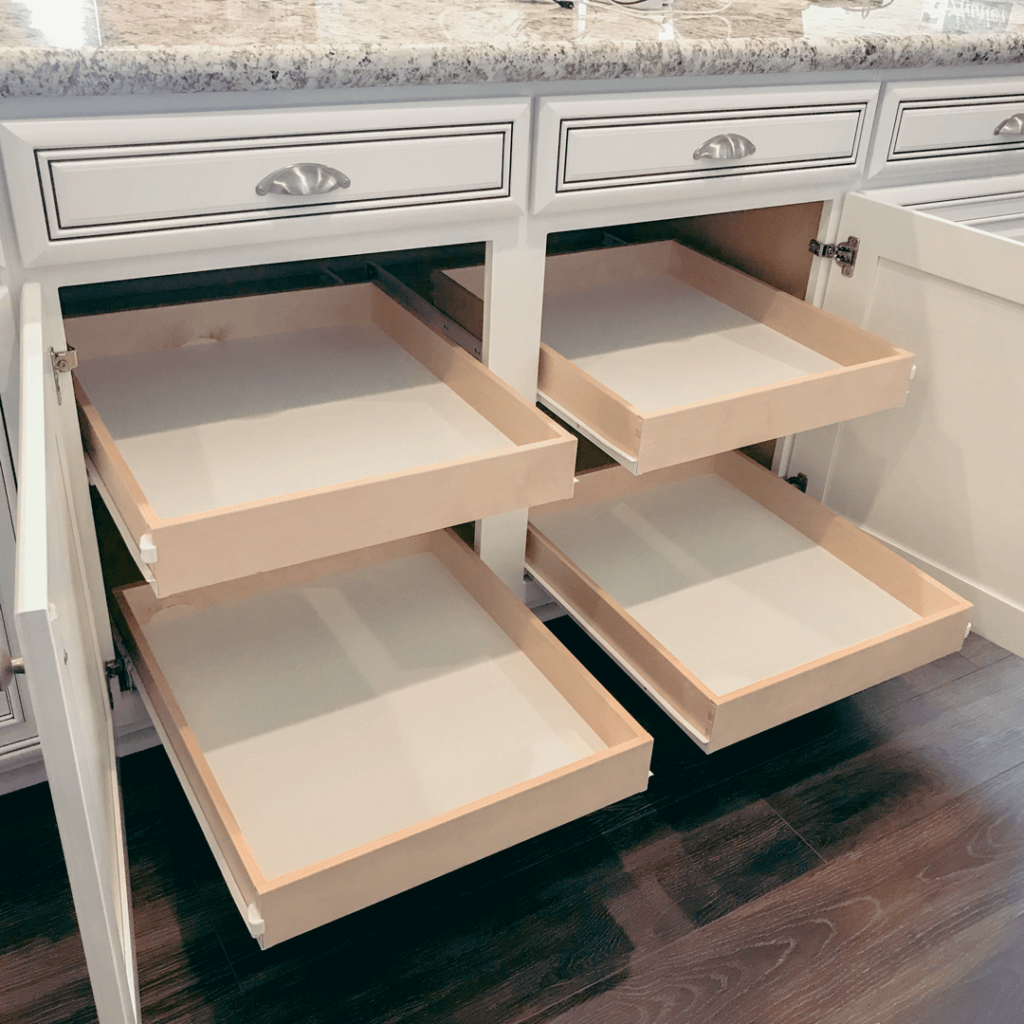 Subscribe to receive a bundle and save discount code to your inbox! You'll get:
• 6 Roll Out Shelves for $935 $795!
• 8 Roll Out Shelves for $1165 $995!
• 10 Roll Out Shelves for $1391 $1195!
• 12 Roll Out Shelves for $1619 $1395!
"*" indicates required fields