Your cabinets weren't built
with you in mind.
Cabinets are designed with hard-to-reach spaces.
How often do you dread cooking because you know you will need to dig through your cabinets to find what you need?
What if you could get exactly what you need when you need it easily—everything in its place?
Upgrade every inch of your cabinets into functional space with our custom pull out shelf solutions.
Create convenience and order with
every cabinet in your Cameron Park home.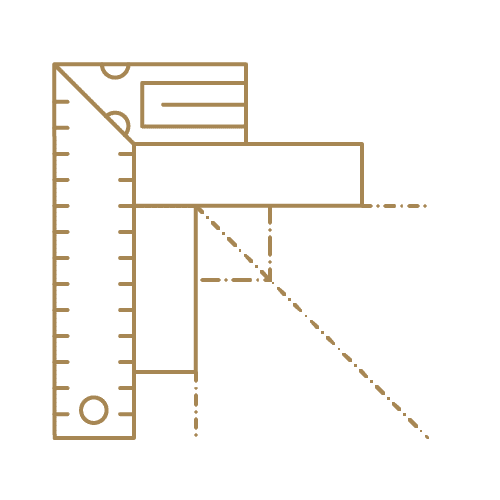 Schedule a
Design Session
We'll measure your cabinets
and provide a custom bid.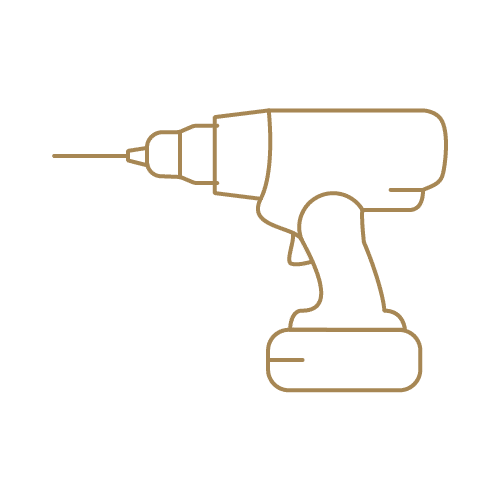 We'll Install Your
Roll Out Shelves.
Proudly show off the inside of your cabinets. It's all organized!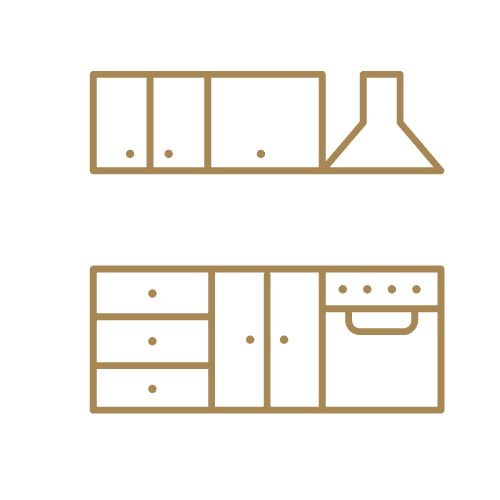 Enjoy convenience
in every cabinet.
No more bending, digging, snooping to find what you need!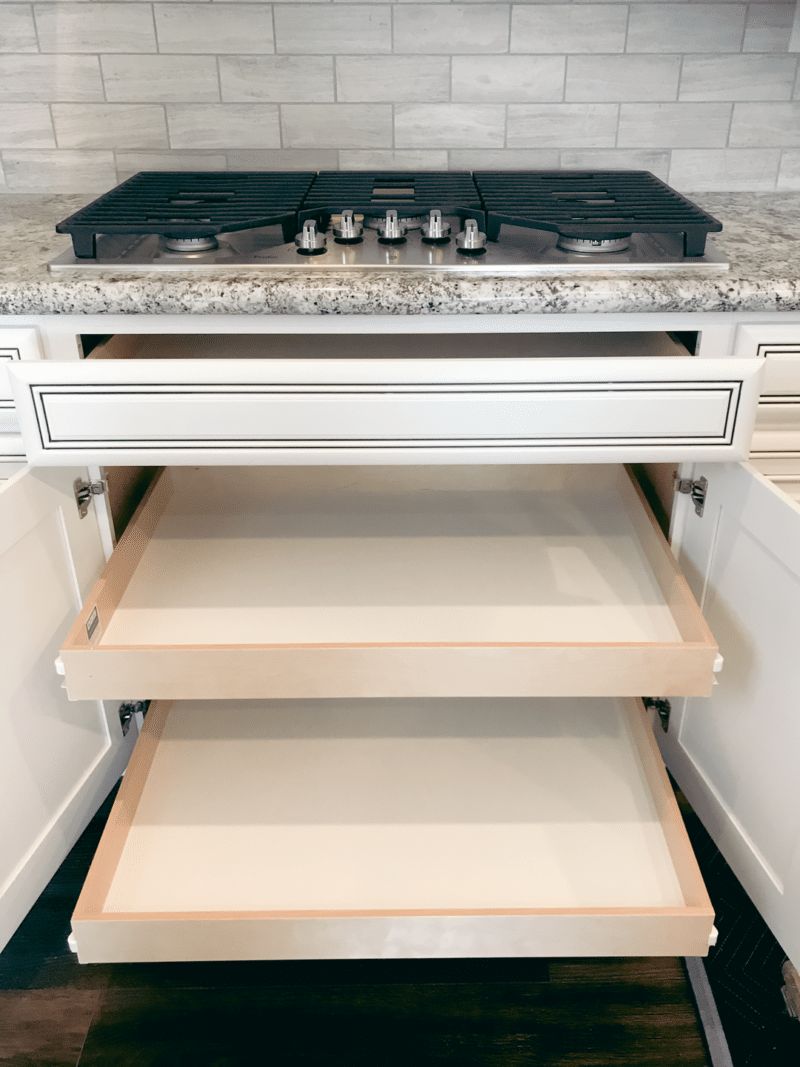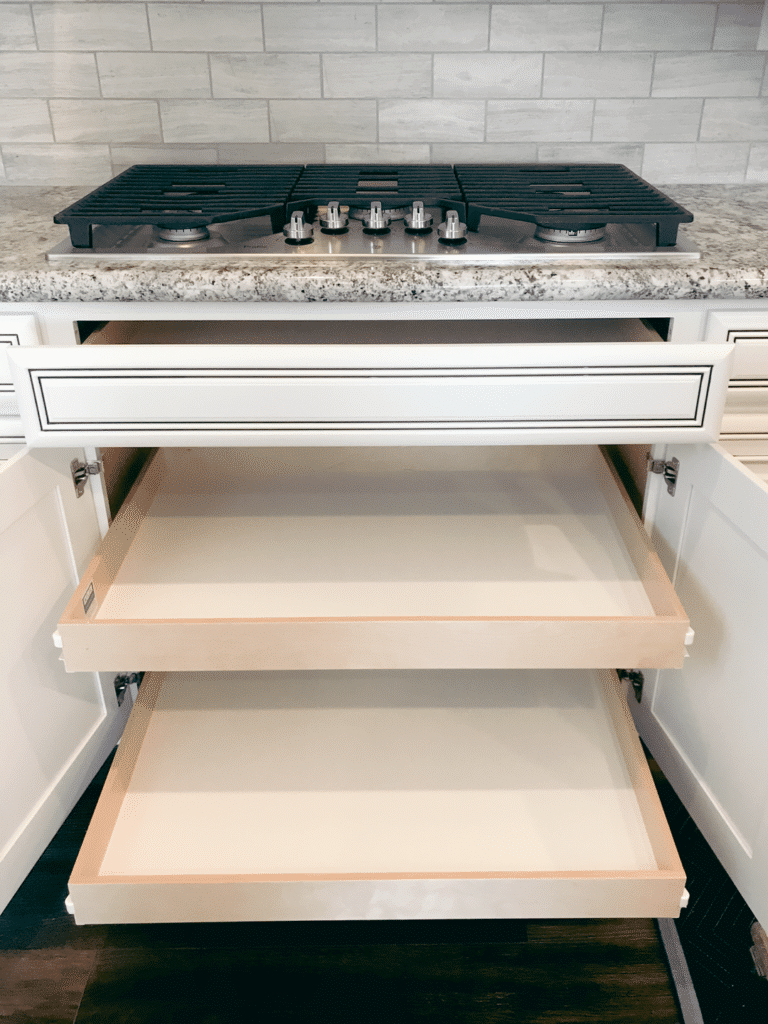 "Everything we discussed with the onsite consultation worked exactly as anticipated. We are very pleased with the workmanship of the slide-outs and they look great. We would highly recommend their company to anyone looking to increase the available space and storage in their household applications like our Kitchen."
Functionality gives you more time to do what you love.
When everything you need is at arm's reach, you'll never be far from what matters most. For over 25 years, we've helped homeowners in the Cameron Park area upgrade their cabinets with various slide out and pull out shelves.
We love adding functionality to homes because it means: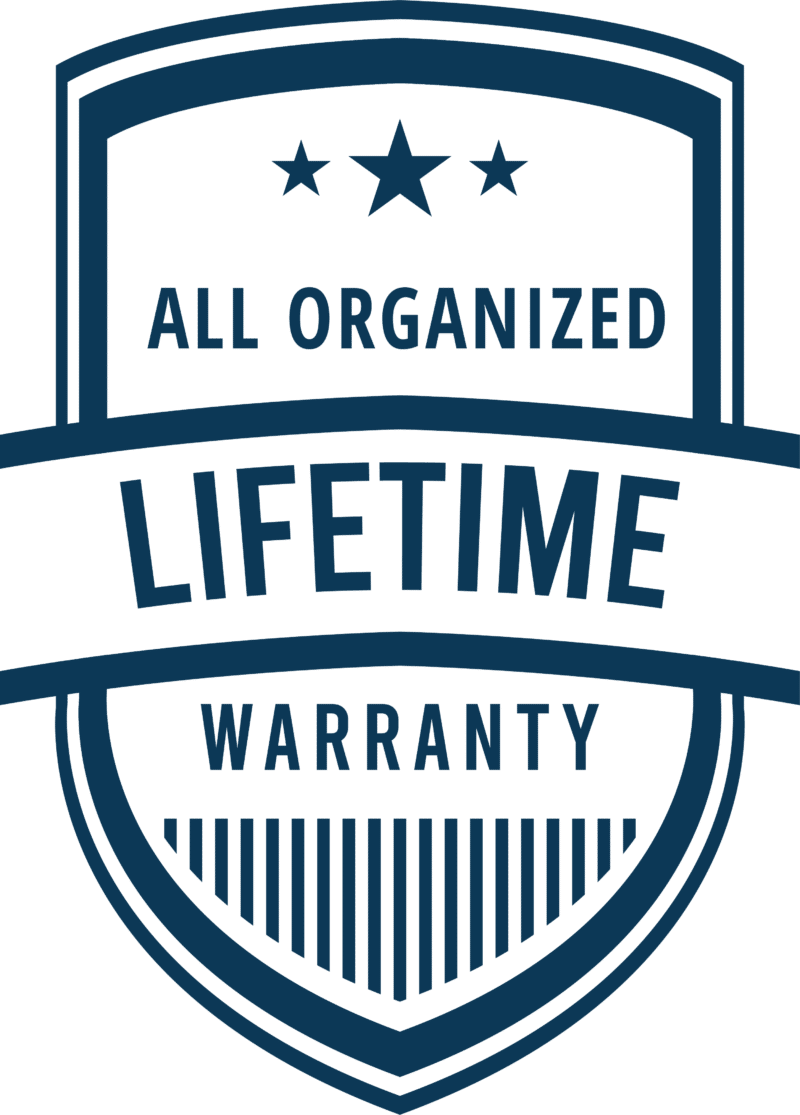 Custom Crafted Pull Out Shelves in Cameron Park
100% Satisfaction Guaranty and Lifetime Warranty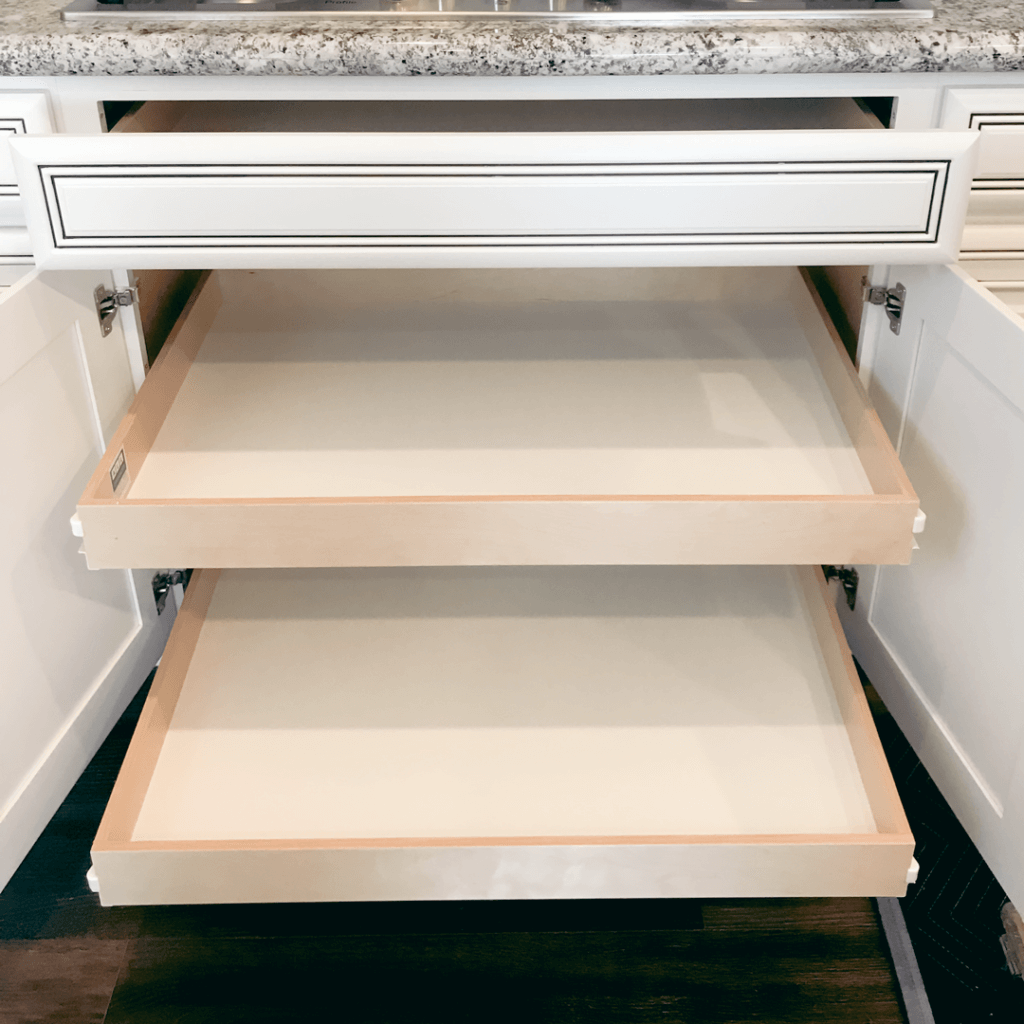 High Quality Materials
We choose the highest quality to design your custom Roll Out Shelves.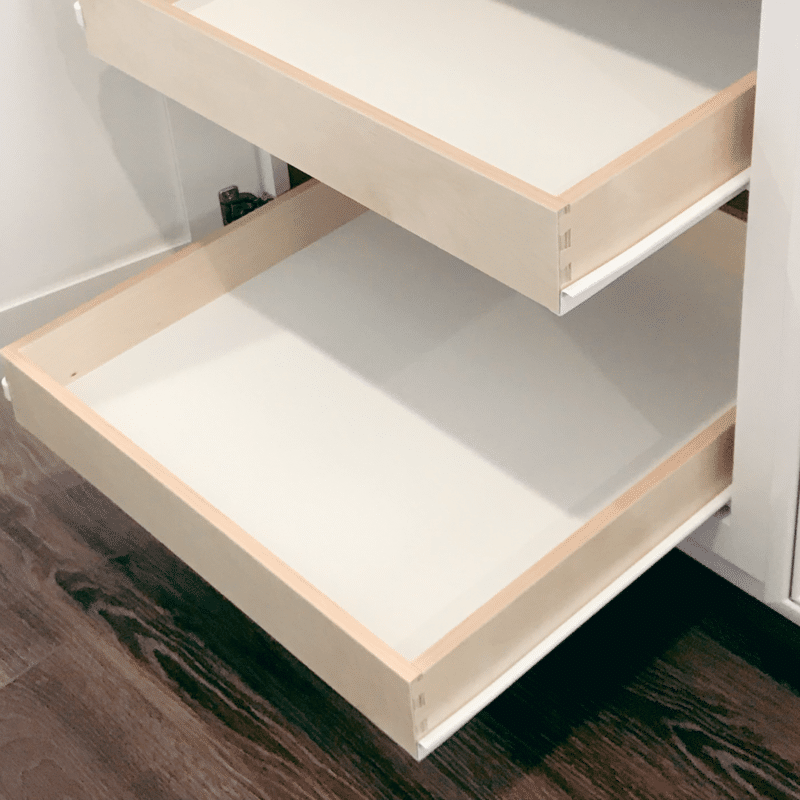 Dovetailed Joints
For the strongest joint, our craftsman dovetails every connection point.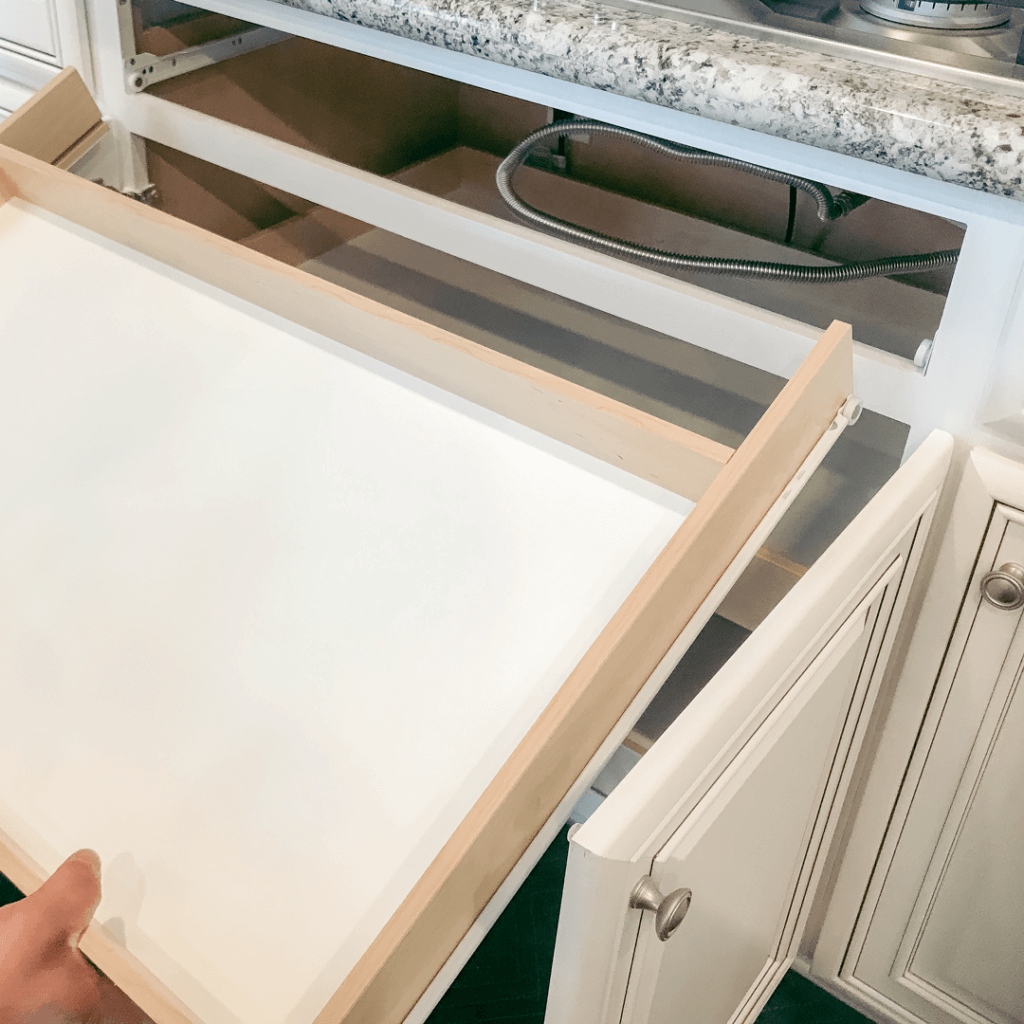 Durable Drawer Guides
Easily slide your Roll Out Shelves in and out with our durable hardware.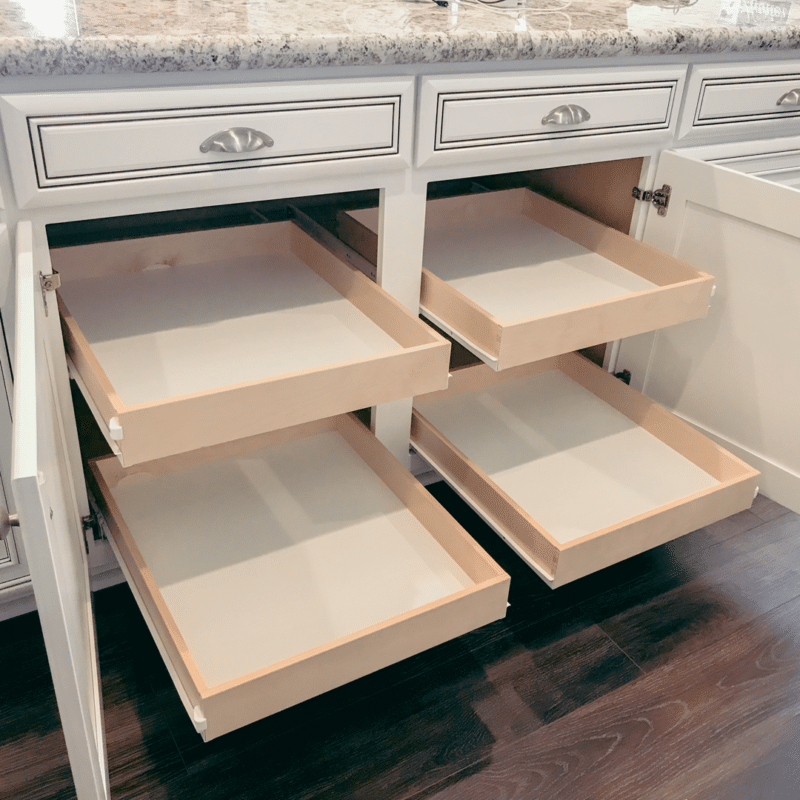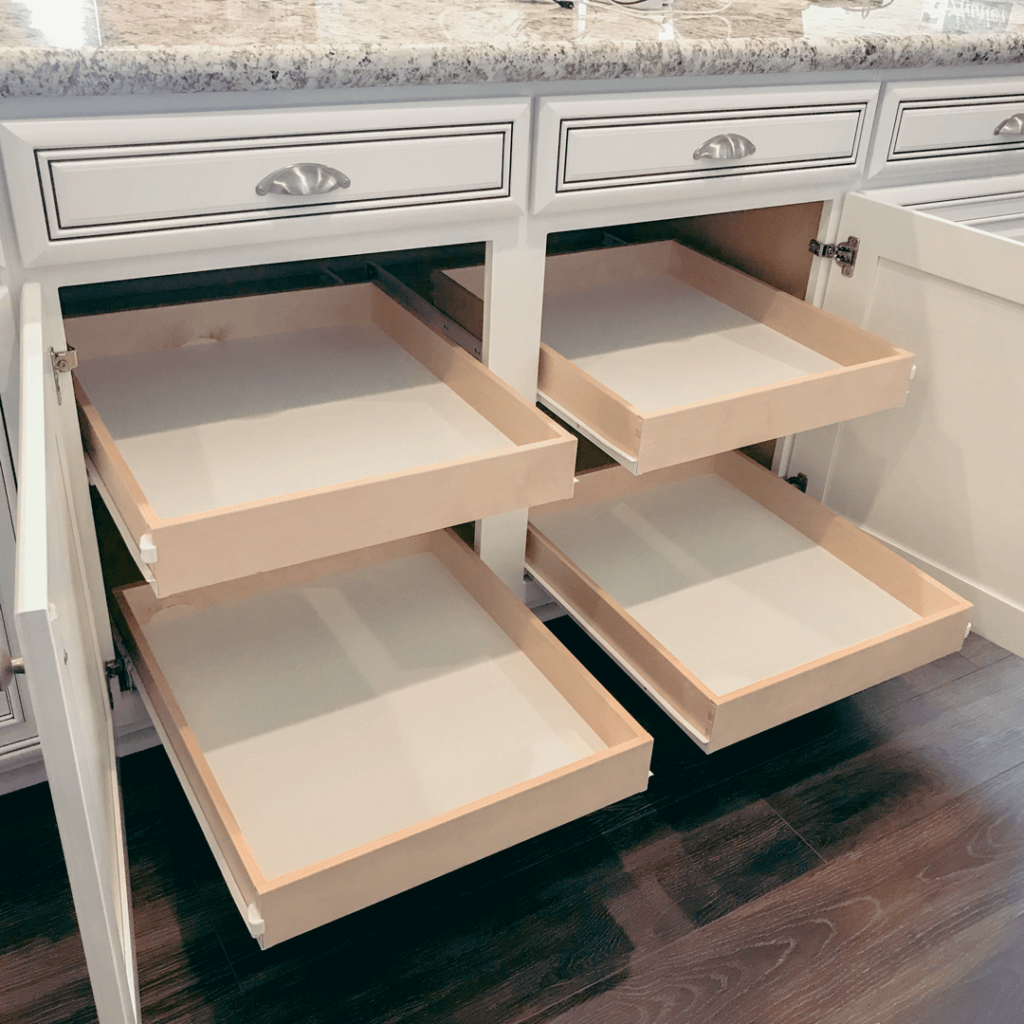 Subscribe to receive a bundle and save discount code to your inbox! You'll get:
• 6 Roll Out Shelves for $935 $795!
• 8 Roll Out Shelves for $1165 $995!
• 10 Roll Out Shelves for $1391 $1195!
• 12 Roll Out Shelves for $1619 $1395!
Questions About Our Cabinet Shelving Systems in Cameron Park?
We're always happy to answer questions for you!
Is the kitchen in your Cameron Park home cluttered and disorganized? 
If so, we feel your pain. It is so frustrating to work in a disorganized kitchen where you can't find anything, or where you have to bend over and search the far corners of cabinets to dig things out. 
Thankfully, All Organized can solve some of these problems for you! We make roll-out shelves that can help you maximize your kitchen space and get organized. When you get your kitchen under control, cooking and hosting can be fun again! 
Give us a call today (916-331-4991) if you want to take control of your kitchen again. Or you can schedule your free design session here. 
If your home is in Cameron Park, CA, you are already familiar with all the local interest and attractions: 
El Dorado Western Railroad

Red Hawk Casino  

Kid Quest and Cyber Quest at Red Hawk Casino

Cielo Estate Winery 

Dry Diggings Distillery 

Runway Boutique specialty shop 

Cameron Park Lake 

Rassmussen Park 

And all the attractions of nearby Sacramento 
Cameron Park is located about 30 miles west of Sacramento and 70 miles west of South Lake Tahoe. It lies in the foothills of the Sierra Nevadas, right in Northern California gold country. 
You can find evidence of Native American tribes in and around Cameron Park. You might see grinding rocks and burial mounds that give you a glimpse into Cameron Park's history. These artifacts probably came from Nisenan or Southern Maidu Indians. 
Modern development began in the area in the 1950s, when Larry Cameron, from whom the community gets its name, purchased 5,000 acres of land. The development began with ranching and then broadened to include housing, a golf course, parks, a lake, and a small airport. 
Today, Cameron Park is made up of a mix of rances, family homes, condominiums, apartments, and businesses. The community covers 11.30 square miles and is home to almost 20,000 people. 
The El Dorado County homepage states this about Cameron Park, mentioning the aircraft activity the community is known for: 
Today, Cameron Park reflects a wide scope of interests, with ranch sized properties, medium and high density residential, shopping areas, a championship country club, and a recreational lake. Cameron Airpark Estates provide an opportunity for residents who are pilots to commute from home to any destination. The wide streets double as taxiways leading from the homes to the adjacent airport. Aircraft hangars are oversized garages at the homes who own their own airplane. Cameron Airpark, O61, is a public airport and vital to the surrounding region.
If you need to get your Cameron Park home organized, give us a call! 
Here's what past customers have to say:
Very pleased with the quality of work and service. Was given very good suggestions to maximize the space. So nice having a place for everything. The configuration has given me so much more storage. The gentleman that did the installation was very professional and was amazingly fast. Highly recommend this company! -Stan Ketchum
All Organized really did a great job installing our roll out shelves. Great pricing, great service and a really great product. Definitely recommend them if you are considering installing roll out shelves. -John Conetta
Was recommended by a friend who had shelves installed. I called the owner visited us took the measurements provided an install date. The roll out shelves arrived this morning, installer was very professional, neat, cleaned his working area. We are all smile's very satisfied. -Myson Mayfield
We serve all zip codes in Cameron Park:
95672, 95682 
Not sure which roll out shelf is right for your home?
Download and read our FREE guide on our top 5 shelving options!